Producing outstanding results for home owners
Adrian Walsh - 29/07/2019
JDG, Market Street, Lancaster
JDG is ranked as number one estate agency in Lancaster, they have been selling and letting houses for over 30 years and their focus is local community, living, working and shopping locally. Their main focus has always been on the customer, ensuring the service they receive exceeds expectations. The results speak for themselves as they have been ranked in the top 3% of agencies in the UK.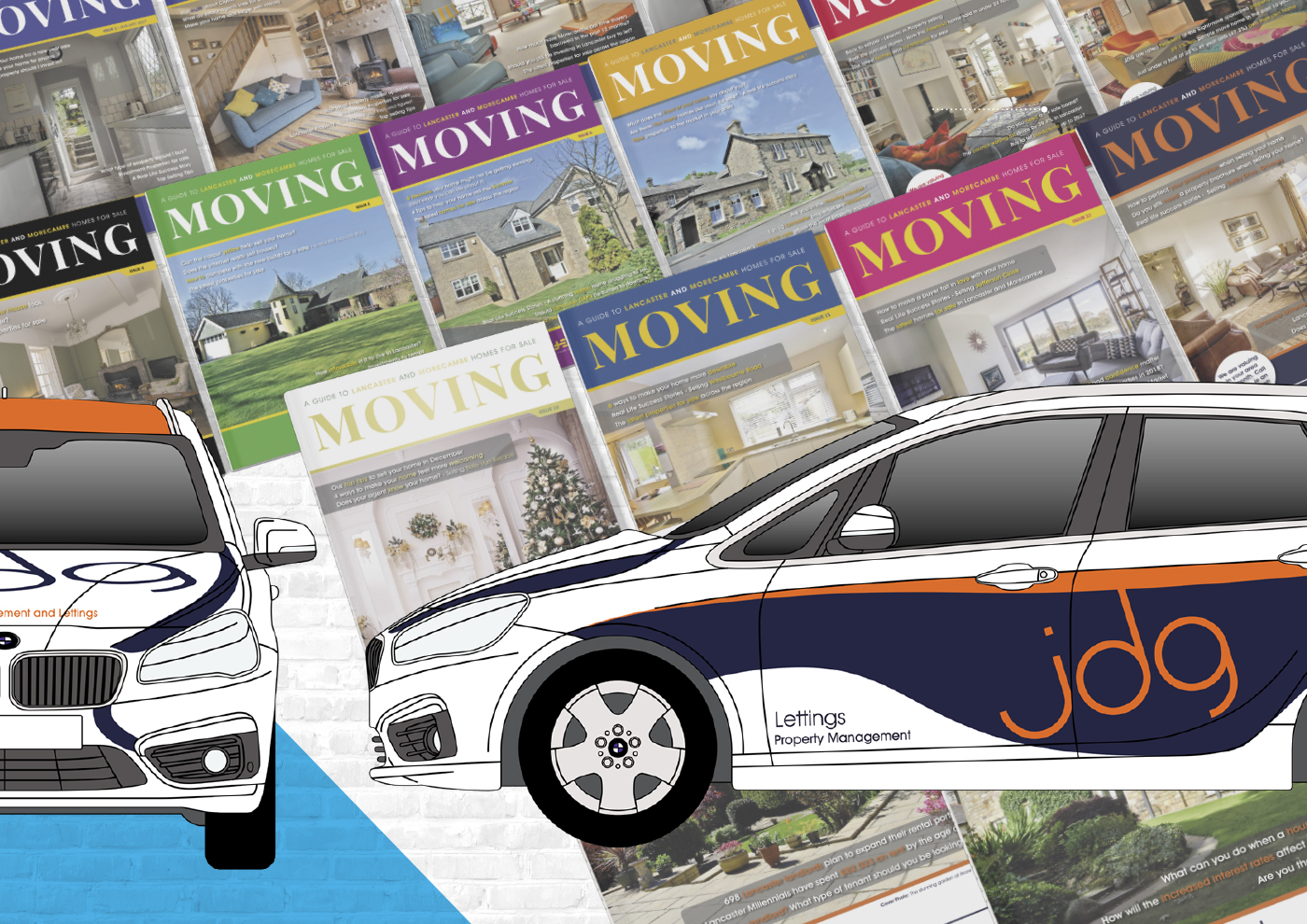 I have worked with Adrian at Printing.com for a few years now and he is extremely professional, friendly and approachable about any ideas you have. I have given him an idea in my head and he comes back with something far beyond my expectations and I would have no hesitation in recommending him (and often do) to anybody who is looking for a any design work or printing be simple leaflets or a monthly magazine like the one he produces for us at JDG.
John - JDG Estate Agents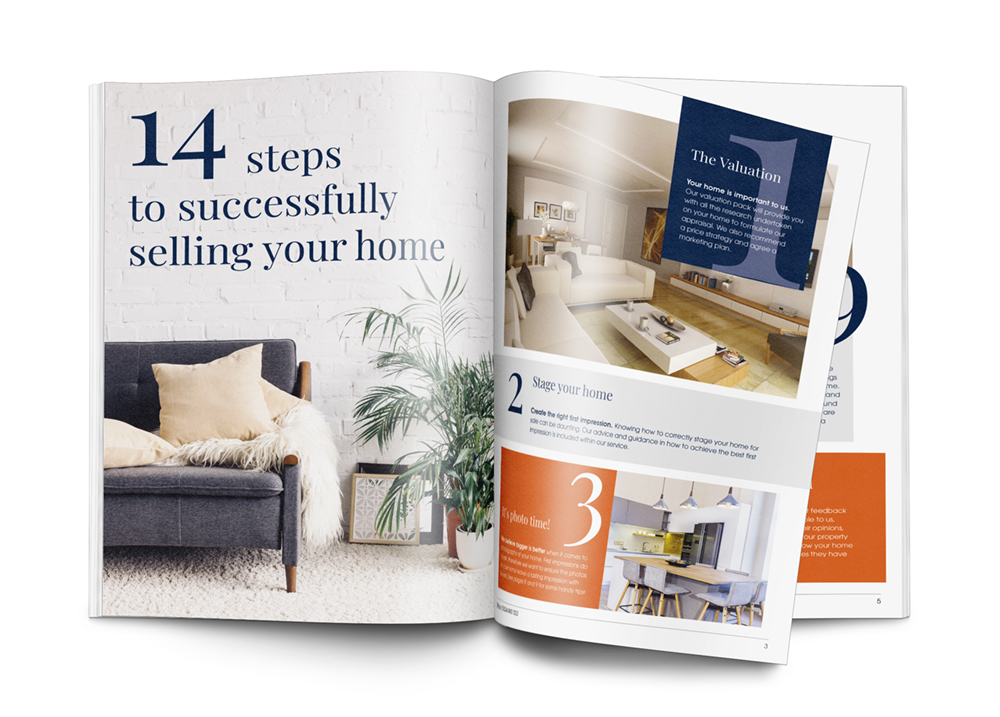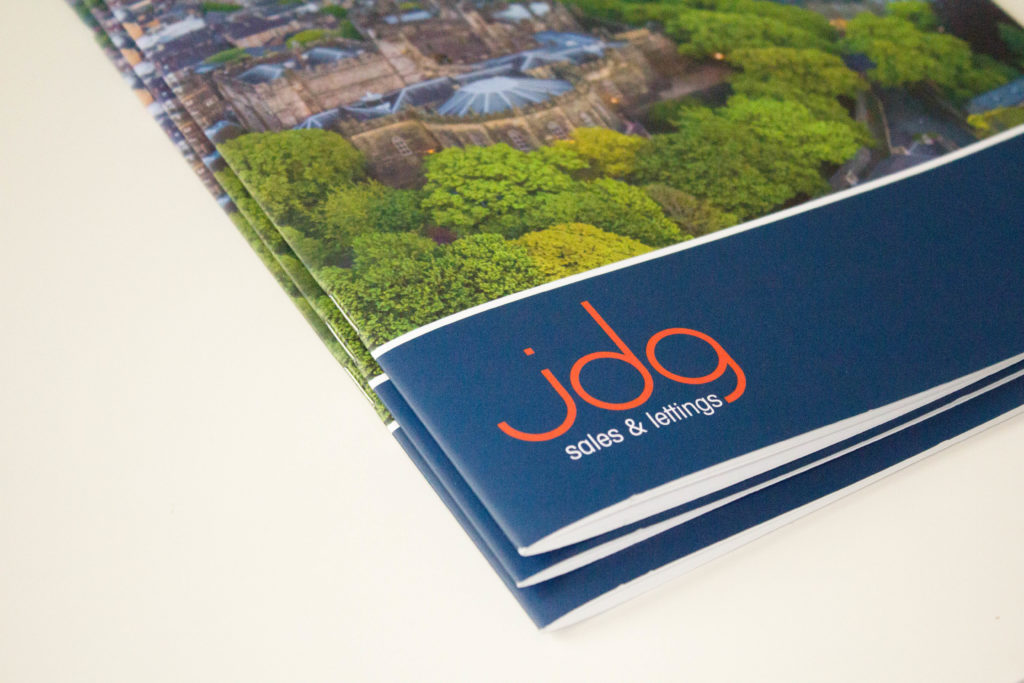 JDG are one of our longest standing clients, we have been working with them since 2005. They have grown to be one of the most recognised agencies in the area, with a little help from us, their focus on social media and getting their message out there has been considerable over the past few years. John and Michelle have lots of fantastic ideas, they discuss these with us and it has been our job to make these ideas reality often online and offline.
Work
Graphic Design
Business Cards
Stationery
Postcards
Leaflets
Posters
Booklets
Brochures
Magazines
Stickers and Labels
Showcards
Signage
Liverage
Branding
Infographics
Adverts