Booklets
Our high-quality booklets, printed brochures, and folded leaflets are an ideal way of keeping your customers in the loop with your business news and products.
We specialise in printed materials and our booklets feature a fantastic range of paper options. Including size options, the number of pages, finishes, and paper thicknesses. To sum up, everything you need to create a high-quality printed booklet.
Get Prices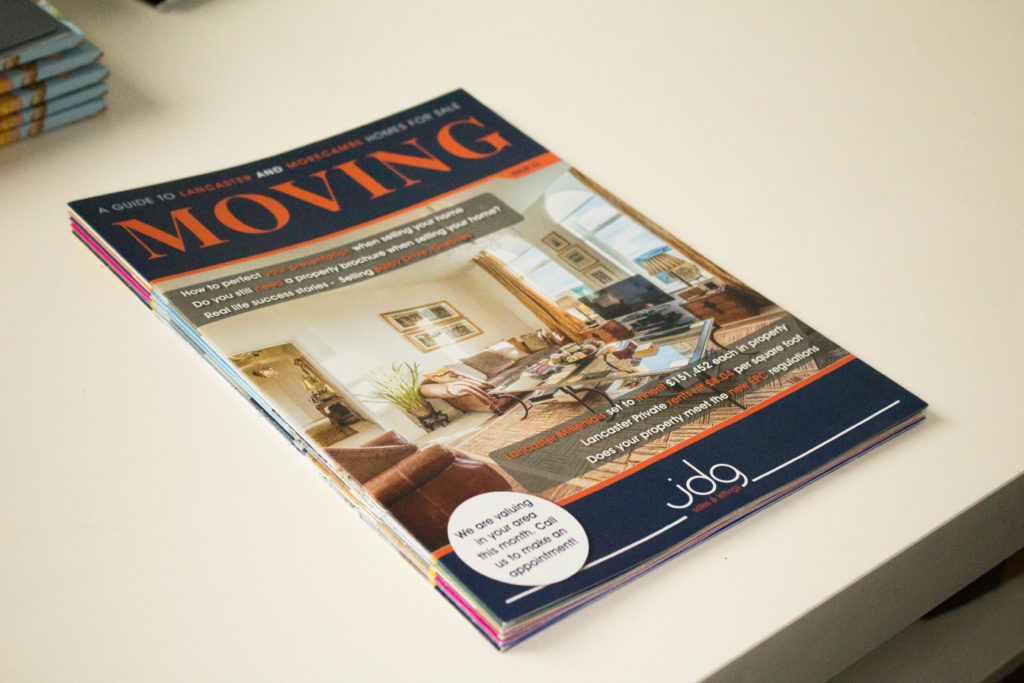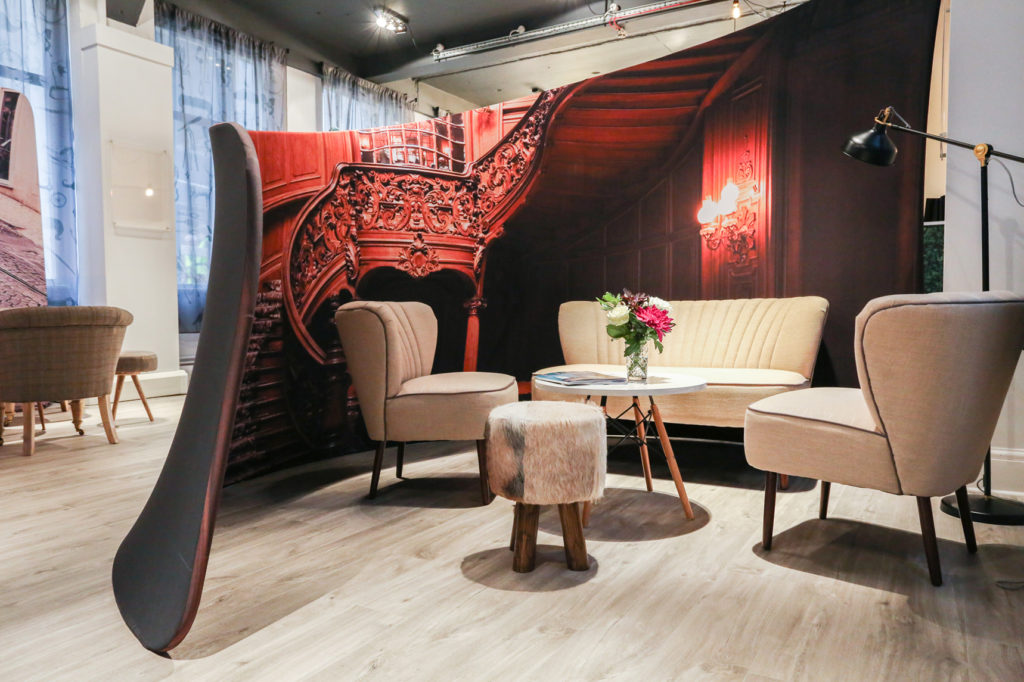 Exhibitions
With a variety of solutions for your exhibition needs, we are certain we can provide the ideal solution to attract customers to your stand. We have a selection ranging from fabric backdrops, gazebos, printed stands, popup kiosks, and printed ceiling hangers.
In addition, we have many accessories to accompany your stand adding a perfect finish for your exhibit. All to let your customers know you have an eye for detail and, likewise, provide a high-quality service.
Get Prices
Flags & Outdoor
Our branded flags allow you to use the space available to you to advertise your business. Occupying space that would otherwise be wasted. Available products include branded standing flags, festival and carnival flags, embassy flags, and backpack flags.
We are certain that we can help you make an impact with your clients and customers and effectively utilise additional advertising space. Finally, we provide all the accessories you need to hang and display your promotional flags.
Get Prices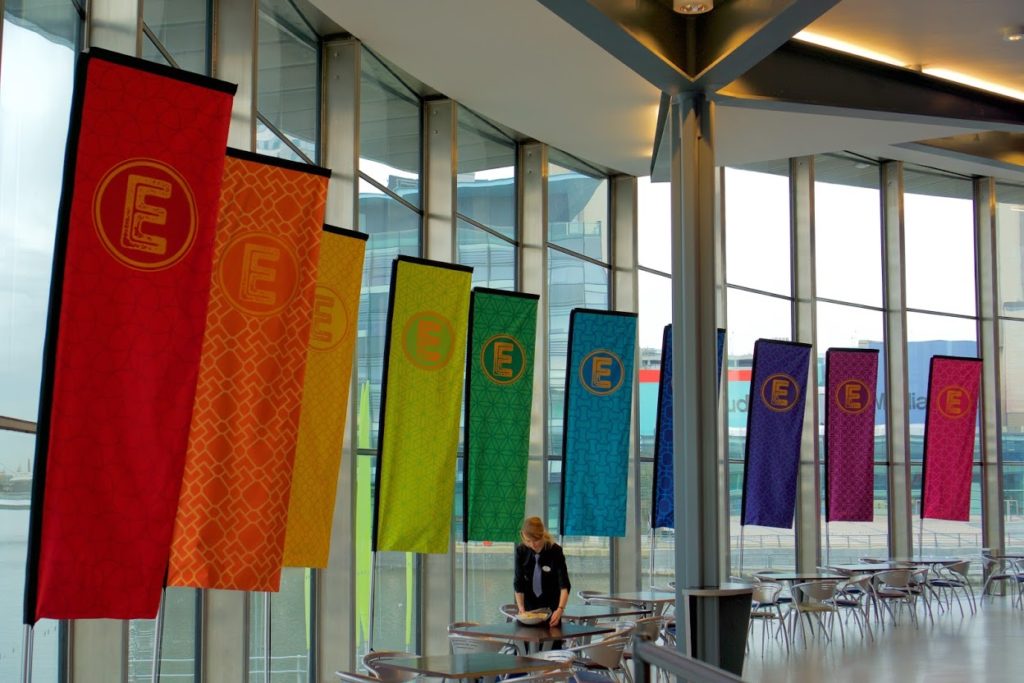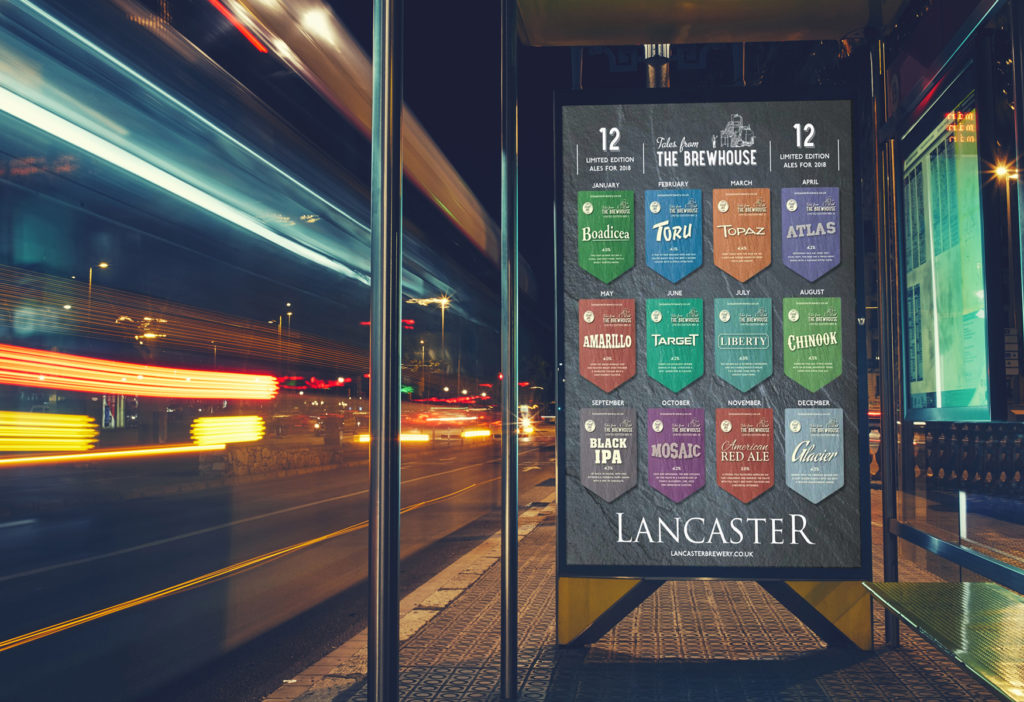 Posters
Think about all the places your customers go, your store, or office layout, your reception or waiting room, your warehouse etc. All of these are potential points of contact and places you could reach and communicate with your customers without being there. So, whatever you've got to say, we've got a poster to suit.
With a selection of sizes, materials, thicknesses, and finishes we have the poster set up to meet your physical locations needs and design preferences.
Get Prices
Promotional
Firstly, our promotional products come with a massive amount of flyer options like. Options like, sizes, types of paper, thicknesses, and finishes.  Subsequently, together, we will create the best possible invitations, price lists, or menus. Additionally, add a cut-out shape of your choice to make your flyer really unique.
Need design? Get a full design service and quality flyer printing to meet your needs.
Get Prices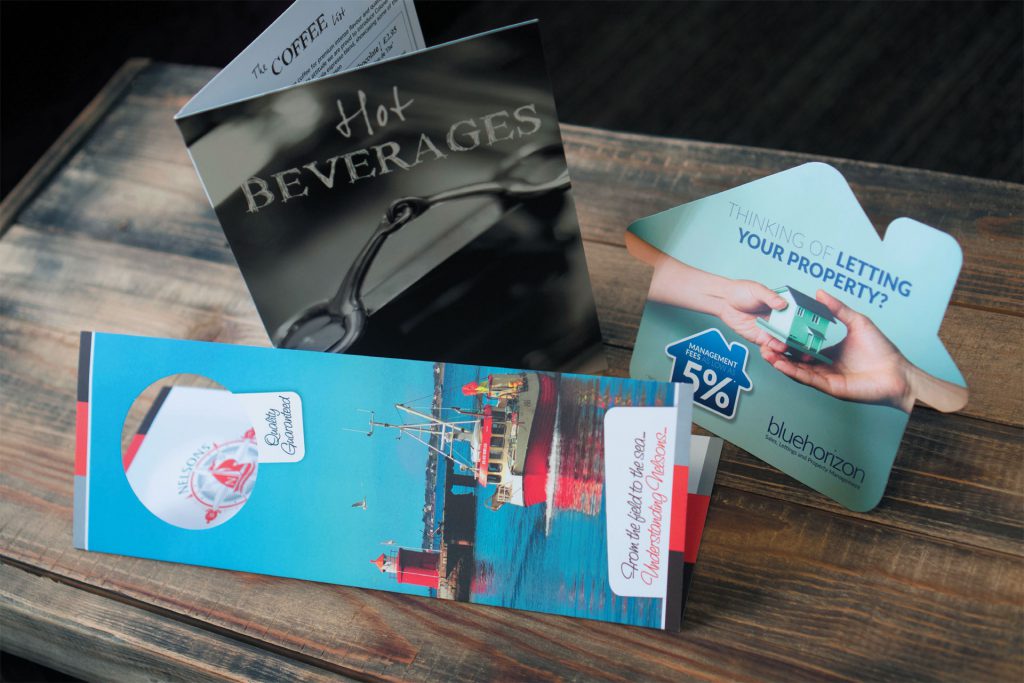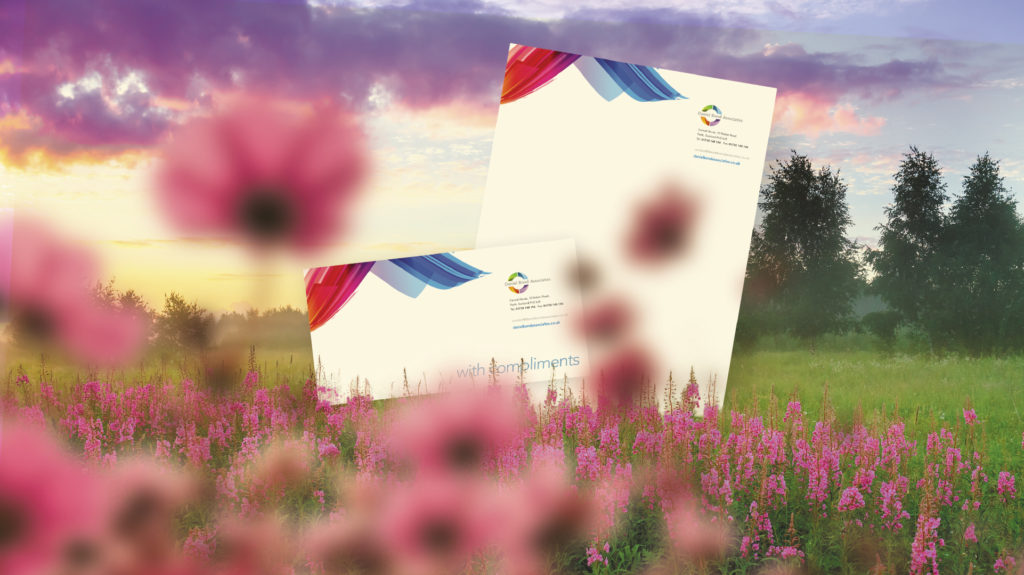 Stationery
Personalised business stationery is indispensable when making a great first impression. Your letterheads, compliment slips, business cards, and even pens when branded make sure your business name and logo are just a glance away.
Similarly, they are perfect for raising brand awareness and conveying that professional look and feel to your customers and clients. Additionally, varieties of branded stationery are available to meet your budget and print design needs.
Get Prices