Print that shows what makes your business unique
Printing.com offers a complete range of print and design services. We help keep your business at the forefront of your customers' attention. Our professional designers are ready to work with you to come up with new and exciting ways to promote whatever it is that makes your business unique. 
We've worked with businesses in Lancaster and the wider Lancashire area for the past 15 years. With many of our customers returning year after year to seek our expertise. We know what works when it comes to print and design. Whether it's coming up with eye-catching business cards that will get you noticed or producing premium quality brochures and booklets that will give your business that professional edge.
Print
Print is proven to build trust and show credibility where your customers are concerned. Issuing a well-designed brochure or leaflet puts your brand in their hand. They can see it, touch it and it stays with them long after they would have closed down any web page. The good news is, there is a simple and cost-effective way of you taking advantage of this.
You can upload your print-ready file or choose from the huge amount of professional designs we've already drawn up for you. They're all ready to edit and personalise with your details and logo so that you can really make them your own. Alter colours, fonts and wording and that design you selected earlier suddenly looks like it was made just for you. Additionally, offer a choice of fancy papers so you can really show your identity through print – whether it's business cards or menus, folders or booklets that you're looking for.
Finally, whether you've started with a template or uploaded your own file, we can dispatch on the same day on a wide range of leaflets and flyers.
Find Out More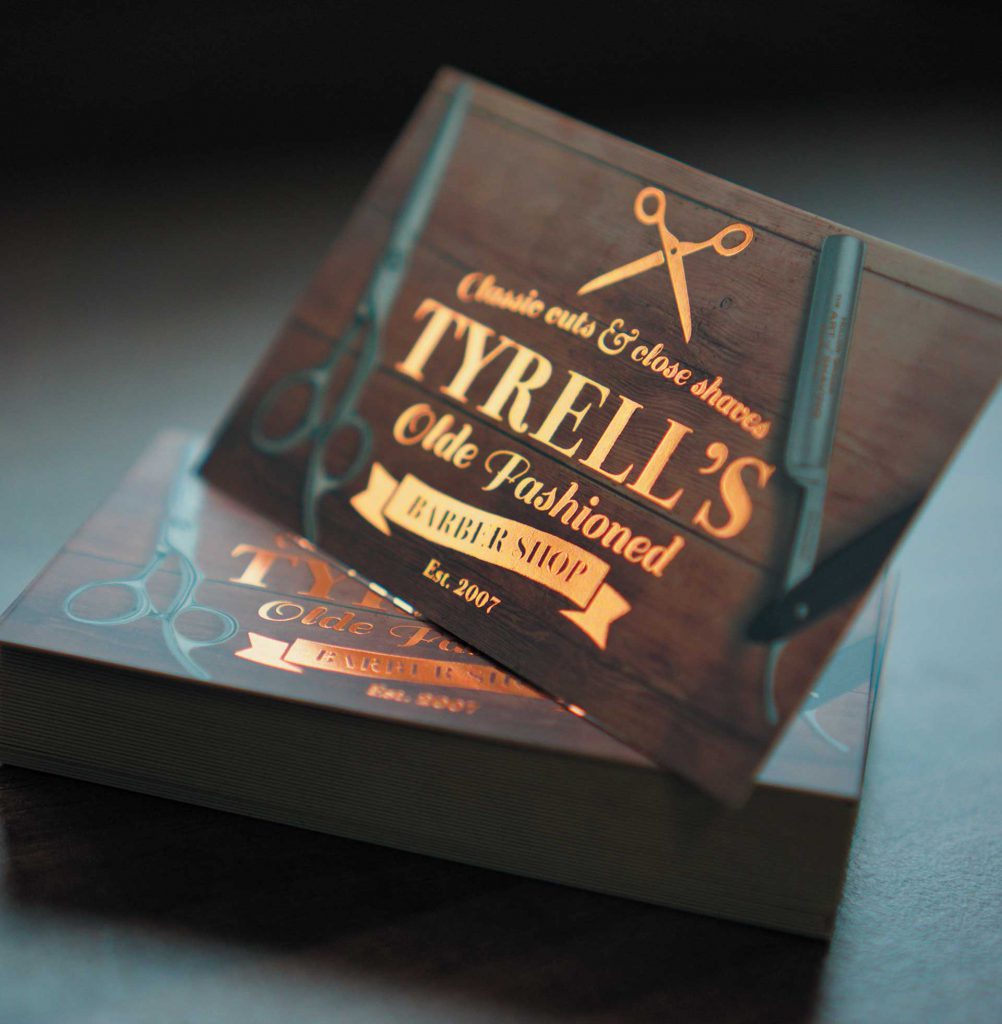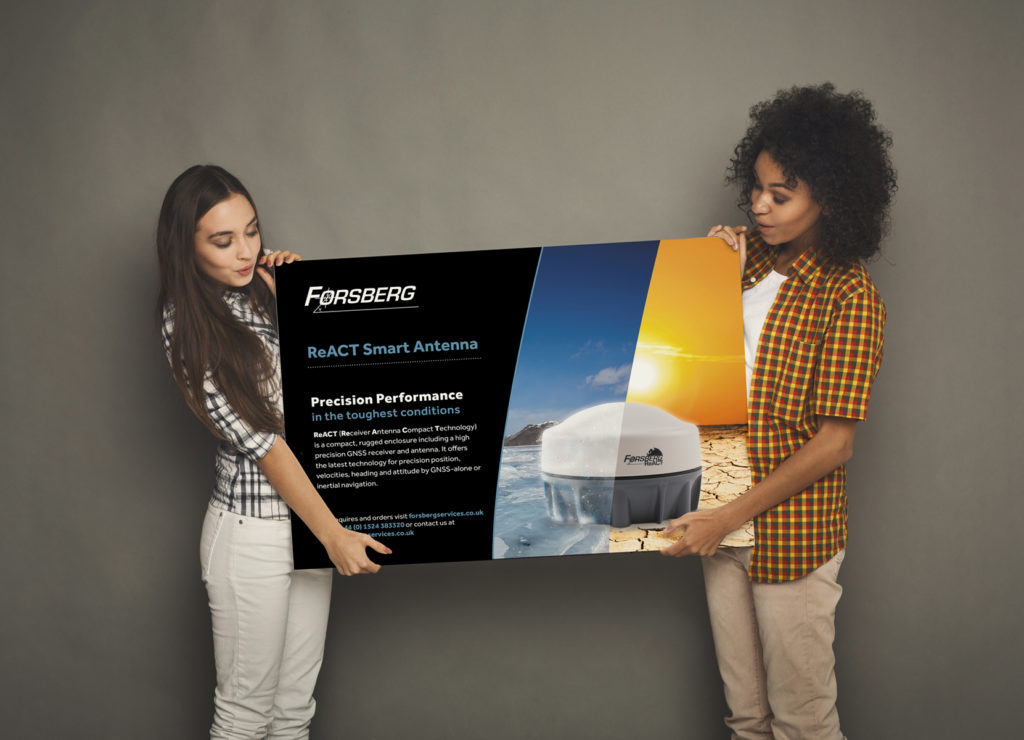 Design
Getting your design just right is an all-important part of conveying your brand. There's no better way of demonstrating who you are and what you stand for than through a well-designed piece of stationery that your customer can see and touch – bringing them back to it time and time again.
The good news is, we can help with that. Printing.com has more than 15 years' expertise in the print and design industry. That means we know what works and what doesn't. Put your business in our hands and we'll produce designs that really sing. Therefore they'll show the brand message you really want to get out there to help your business soar.
Our designers can work with you to get your design just right. Firstly, they'll spend time really getting to know your business before transferring that information into a well-thought-out design. They'll choose the colours and shapes that really drill down into the heart of your brand. However, if you're not completely happy, they'll work with you to make changes during the process. Whether you want a slight change of colour or a switch of a font our design experts will deliver. In conclusion, you'll be left feeling assured that your business is at the forefront of our thoughts throughout. Printing.com wants your business to truly shine and we can help you do that through professional design.
Find Out More
Exhibition Stands
We have a selection of exhibition stands and equipment to suit all of your business exhibition needs. An exhibition stand can increase sales and boost interest in your company luring customers to your stand.
Your exhibition stand is your first impression from afar at marketing events so make a striking and impactful advertisement.
We use the highest quality print materials ensuring your display stand gets a huge response from customers. Additionally, we supply display equipment to suit your needs, we are happy to help you create the perfect display.
Find Out More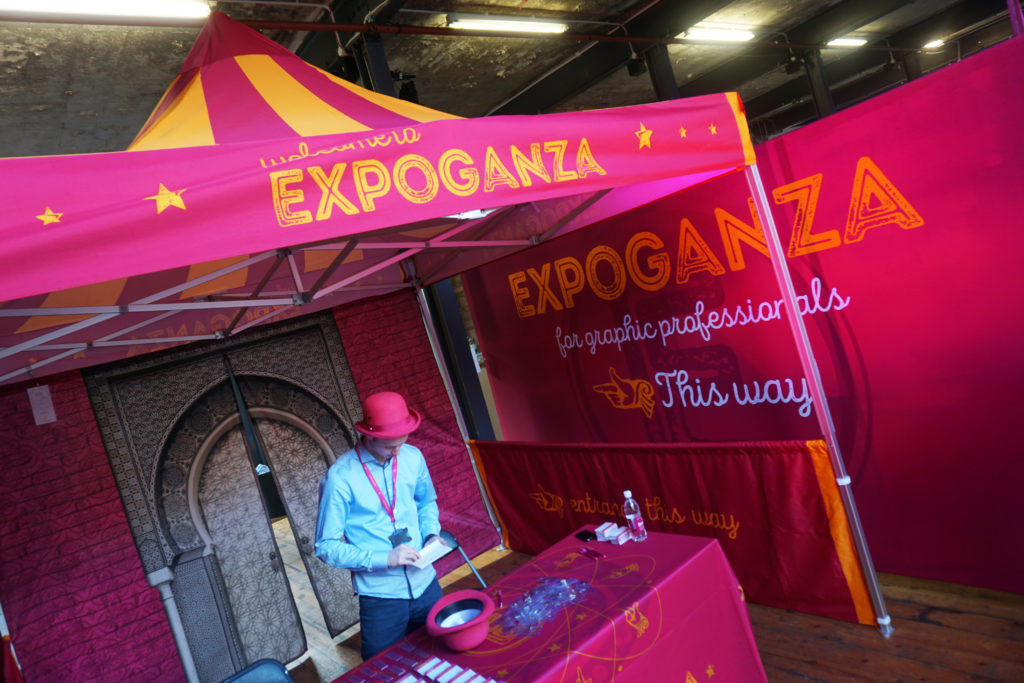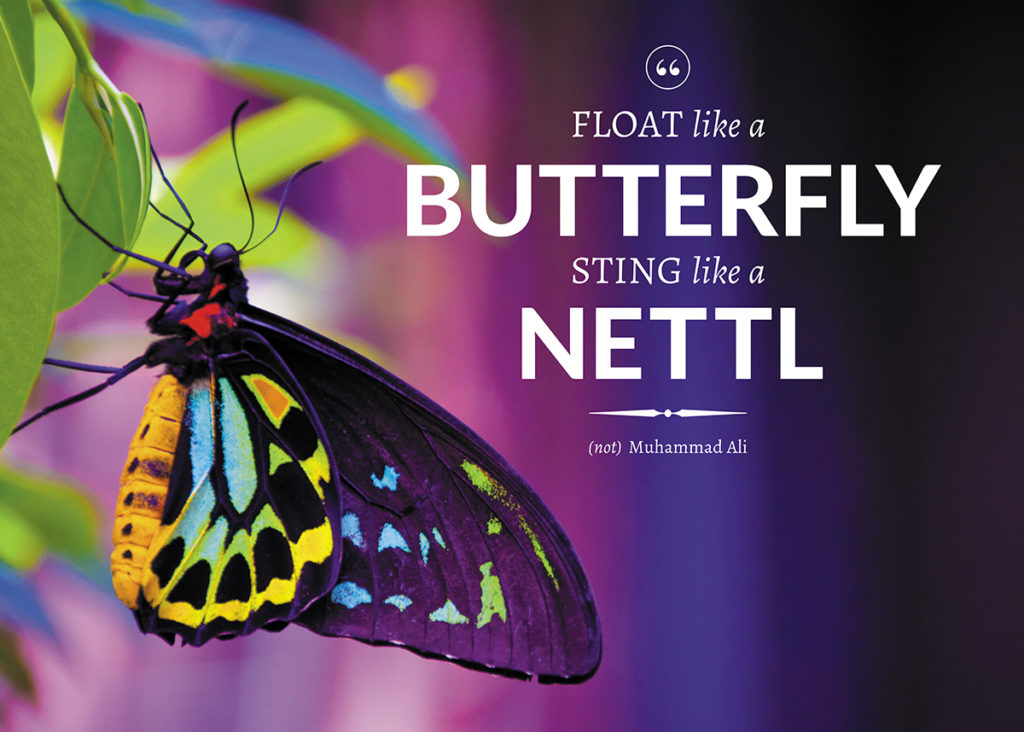 Web
Your Website is your shop window to the world. It's an essential element of your brand identity and provides a vital opportunity to create the right impression before customers have even spoken to you. Thousands of potential customers are searching online for local, small businesses and without a website, business will lose out.

You're trying to win a new customer. You've intrigued them with a mailer or brochure. Or maybe they've seen the banner on your premises. Perhaps you've fingered the quiche together at a networking event.

What do they do next? Probably Google you. And, almost certainly, look at your website. Why? For more information. For assurance. To decide if you're a credible outfit.

More than half of search is now from mobiles. Does your website work well on a smartphone? Is it easy for customers to buy, to book or to browse? Or is it time for an upgrade? To convert browsers into buyers.
​
Nettl of Lancaster
Signage / Vehicle Wraps
We are now very pleased to offer you an huge extension to our services, from vehicles wraps to bespoke shop signage and everything in between. We have partnered up with Lancaster Signs who will be able to do installs and print on various substrates at a very competitive price. We aim to bring everything under one roof!
Vehicle Wrapping, window decals and graphics, shop frontage, on a fast turnaround. If you need to refresh your look then get in touch with us today and we'll do the rest.​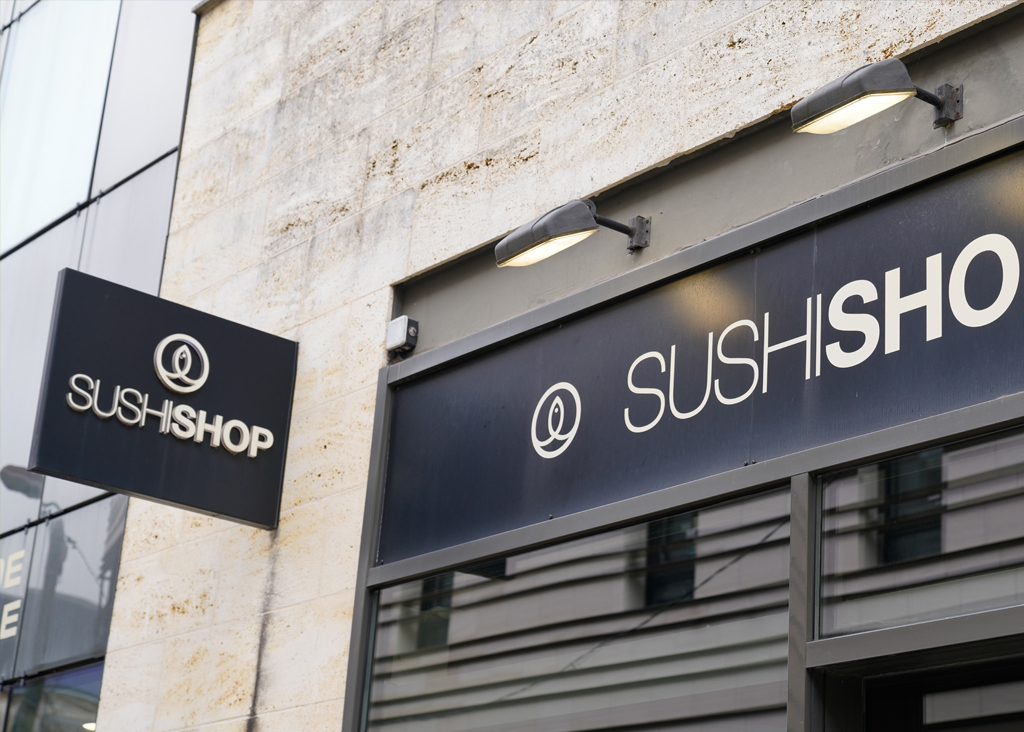 Digital Menu Screens
Digital Menu Screens are a fantastic way of pushing a new product or service to anyone who walks into your premises. They are available in sizes from 32″ up to 55″ and sit flat to the wall, what's more, once fitted you can simply tell us what you need to push and we'll do the rest remotely. We push animated video footage directly to your screens and can update this as often as you need us too.
Our Digital Signage Screens can be fitted vertically or horizontally (fitting from £49), integrated Android media player, IPS Panel, Commercial Grade, Integrated speakers, LED backlit and built in Wifi.
The screens are from just £799 and include 3 years access to the online portal where we can log into your screens to push new content. If you purchase more than 1 screen the screens can be linked together to really grab attention.
12 Month subscription is just £75 per year or £150 one off payment will get you 3 years access. For further details please get in touch.