Print that shows what makes your business unique
Printing.com offers a complete range of print and design services. We help keep your business at the forefront of your customers' attention. Our professional designers are ready to work with you to come up with new and exciting ways to promote whatever it is that makes your business unique. 
We've worked with businesses in Lancaster and the wider Lancashire area for the past 15 years. With many of our customers returning year after year to seek our expertise. We know what works when it comes to print and design. Whether it's coming up with eye-catching business cards that will get you noticed or producing premium quality brochures and booklets that will give your business that professional edge.
Print
Print is proven to build trust and show credibility where your customers are concerned. Issuing a well-designed brochure or leaflet puts your brand in their hand. They can see it, touch it and it stays with them long after they would have closed down any web page. The good news is, there is a simple and cost-effective way of you taking advantage of this.
You can upload your print-ready file or choose from the huge amount of professional designs we've already drawn up for you. They're all ready to edit and personalise with your details and logo so that you can really make them your own. Alter colours, fonts and wording and that design you selected earlier suddenly looks like it was made just for you. Additionally, offer a choice of fancy papers so you can really show your identity through print – whether it's business cards or menus, folders or booklets that you're looking for.
Finally, whether you've started with a template or uploaded your own file, we can dispatch on the same day on a wide range of leaflets and flyers.
Find Out More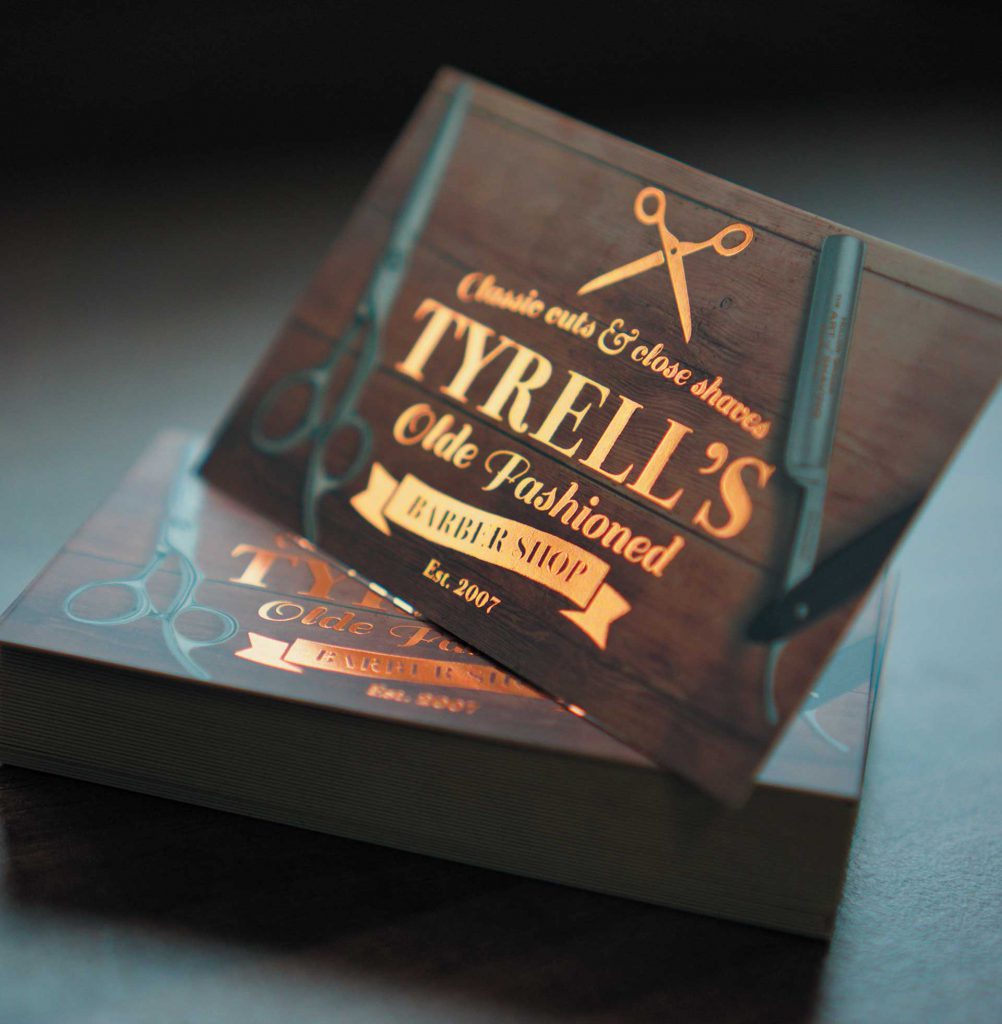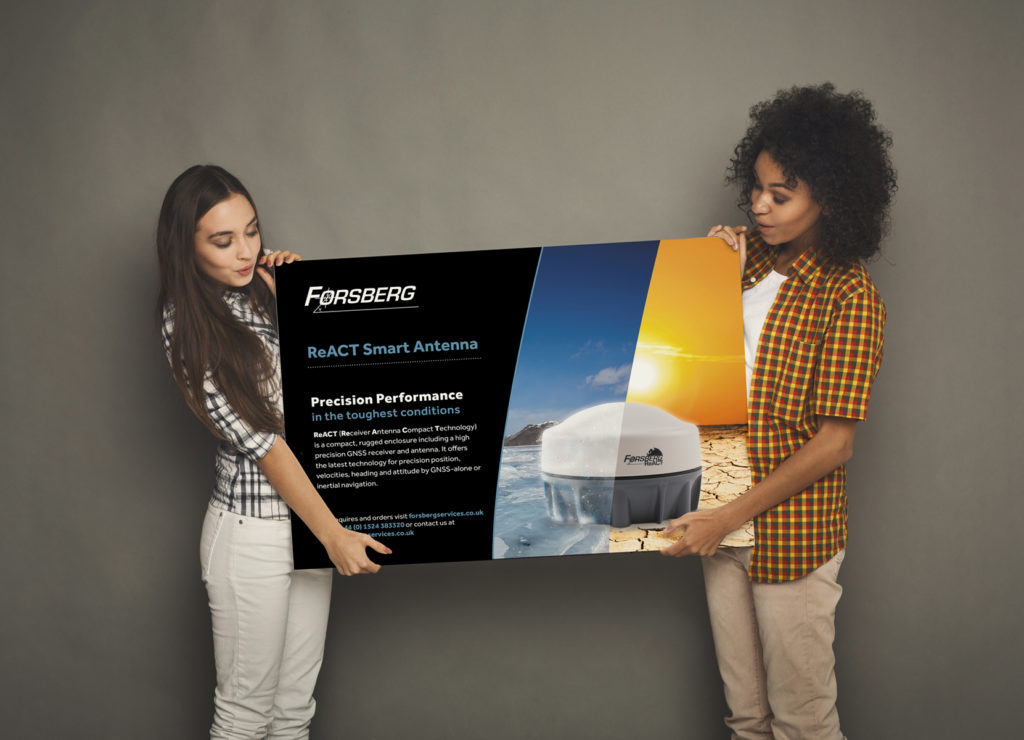 Design
Getting your design just right is an all-important part of conveying your brand. There's no better way of demonstrating who you are and what you stand for than through a well-designed piece of stationery that your customer can see and touch – bringing them back to it time and time again.
The good news is, we can help with that. Printing.com has more than 15 years' expertise in the print and design industry. That means we know what works and what doesn't. Put your business in our hands and we'll produce designs that really sing. Therefore they'll show the brand message you really want to get out there to help your business soar.
Our designers can work with you to get your design just right. Firstly, they'll spend time really getting to know your business before transferring that information into a well-thought-out design. They'll choose the colours and shapes that really drill down into the heart of your brand. However, if you're not completely happy, they'll work with you to make changes during the process. Whether you want a slight change of colour or a switch of a font our design experts will deliver. In conclusion, you'll be left feeling assured that your business is at the forefront of our thoughts throughout. Printing.com wants your business to truly shine and we can help you do that through professional design.
Find Out More
Exhibition Stands
We have a selection of exhibition stands and equipment to suit all of your business exhibition needs. An exhibition stand can increase sales and boost interest in your company luring customers to your stand.
Your exhibition stand is your first impression from afar at marketing events so make a striking and impactful advertisement.
We use the highest quality print materials ensuring your display stand gets a huge response from customers. Additionally, we supply display equipment to suit your needs, we are happy to help you create the perfect display.
Find Out More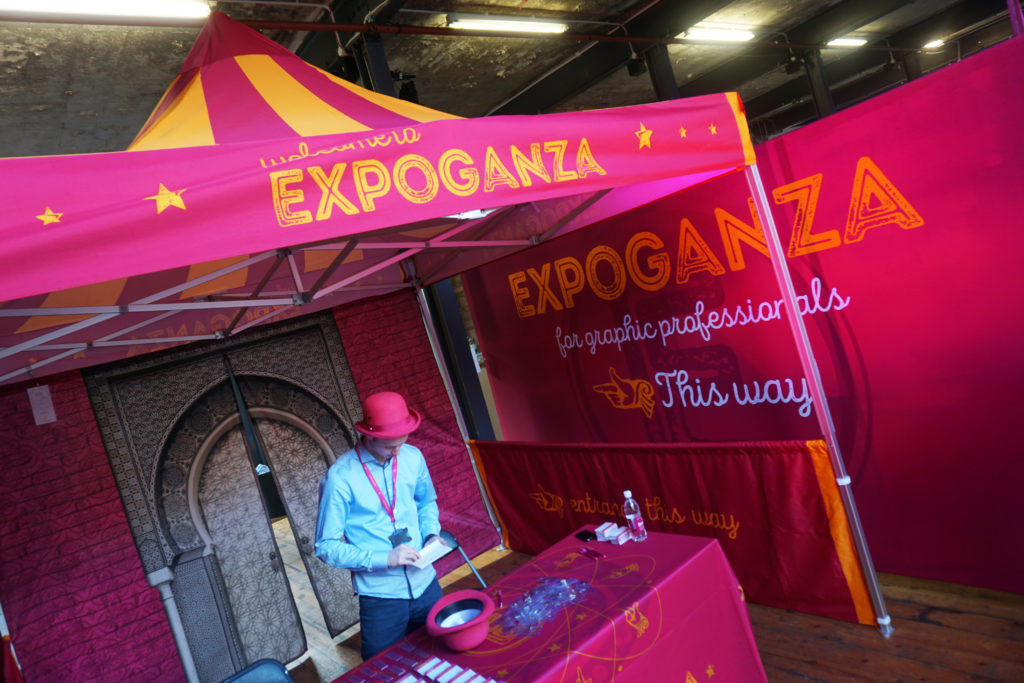 Web
We know that busy business owners like to keep things simple, which is why we are now offering you everything your brand needs to create the right visual impression under one roof. We've helped hundreds of local businesses promote themselves both offline and online over the past 15 years, and our new, low cost responsive websites provide a clean, simple and easy solution to building your online presence.
It has never been more affordable to showcase your business with creative, professional design that will stand out from the crowd, and the best news is that we can offer you all this and much more, low cost fixed monthly fee which will cover hosting, domain registration, design and support. We can even give you the capabilities to update it yourself, giving you the freedom to continually evolve and grow your message.
We know the key to success is keeping things simple, so we promise to speak your language and offer you the personal service we pride ourselves on to fulfil your online needs. Contact us today to find out how we can help.
​
Find Out More