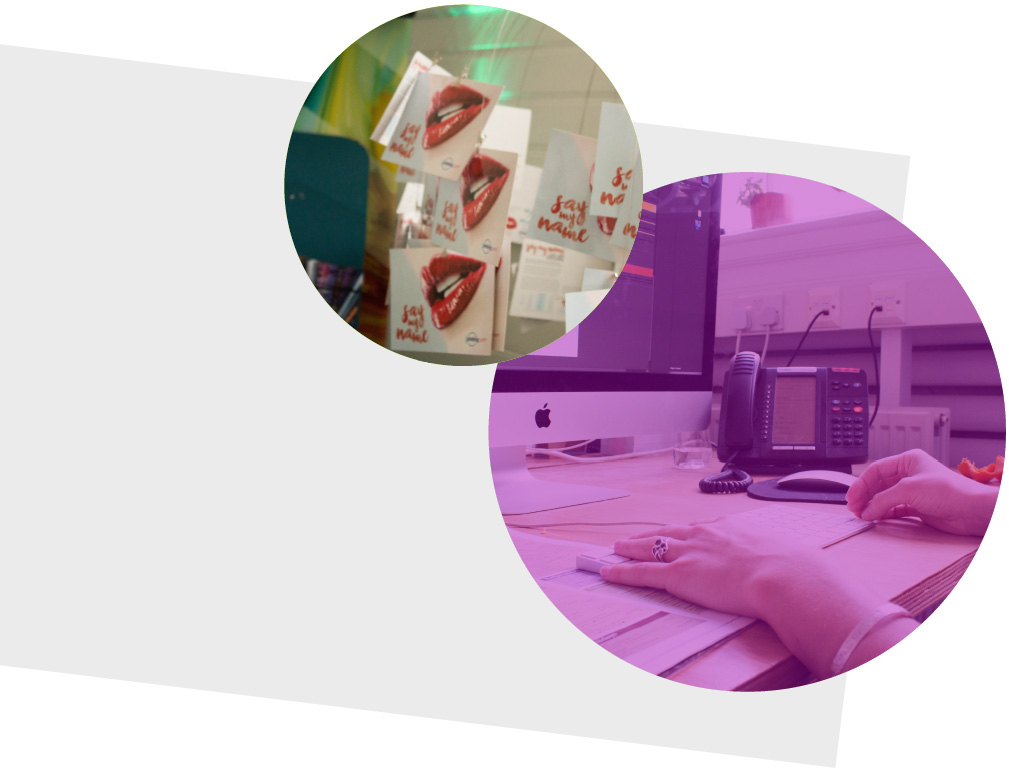 We are your creative design agency
Think of us as an agency with online prices. Know what you want? We have a range of products and services that can meet your needs. If you're not sure, then that's where our design expertise comes in.
We will get right to the heart of your business to enable us to give you the best possible advice about the products you need to promote your business. We're ready to partner with you to find the best solution for your needs.
Find Out More
With an array of marketing products
You and your business are spoilt for choice when it comes to choosing your marketing products and strategy. Inexpensive ways to improve brand visibility, using some of the most effective marketing techniques from traditional methods of print advertising to modern digital designs.
Promotional products and branded items can be provided to suit small to large business needs. The correct promotional materials will enhance both your offline and online presence. Above all, we are here to advise on the best, most effective, marketing strategy to suit your budget.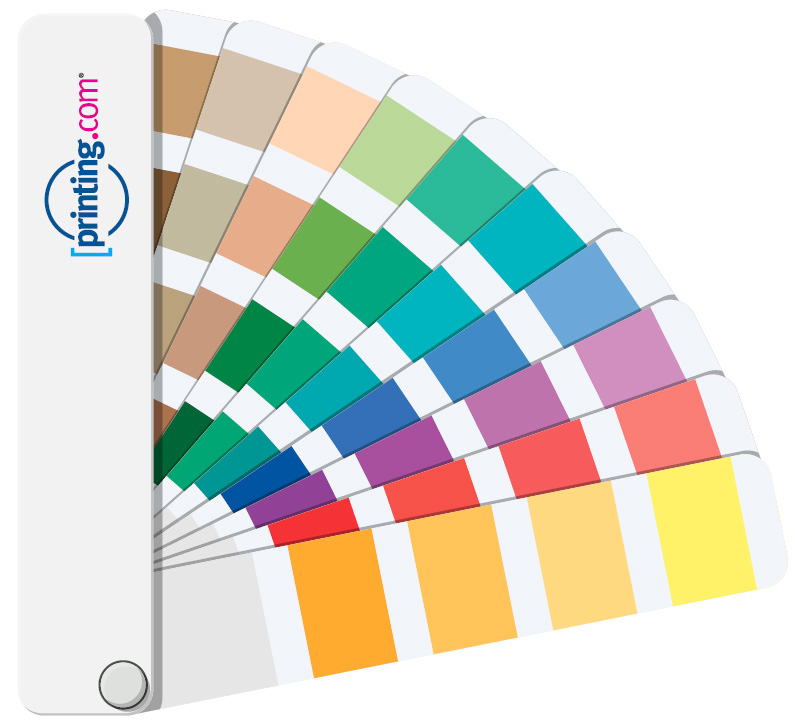 About Lancaster Printing
Printing.com is your design partner, whatever your business need or budget. Graphic design and printing are our main services and we can offer promotional products to suit a range of needs. We've been established in Lancaster since 2004, but our expertise in design goes back for more than 20 years.
In that time, we've built strong relationships with our customers. We know who they are and what they represent, and we translate that knowledge into designs that work hard for those businesses. Many come to think of us as an extension of their own workforce.
Printing.com is your design partner – so get in touch to see how we can work together. Finally, you can tweak custom designs to make them your own, choose signature colours and select from a range of paper options to really make your designs pop.
See More