When is the top spot not the whole lot?
Everyone has to brake for the corners in life. But what's important is that you can accelerate out of them. It's a tough time for businesses right now. Where we find ourselves on the other side could matter more.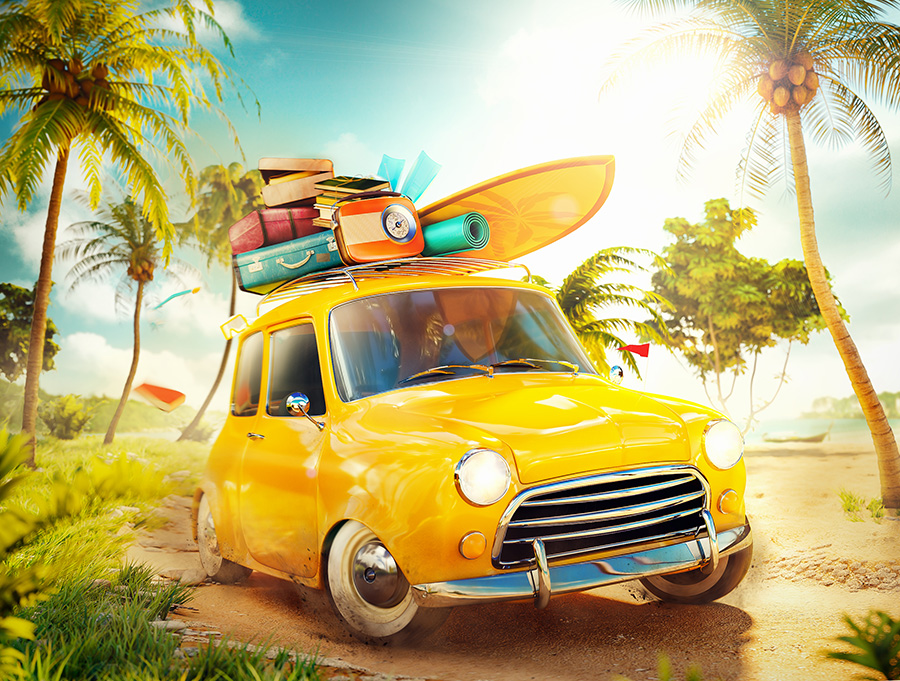 Get me top of the Googles
Every socially distant cat and his dog is obsessed with being top of the Googles. And rightly so. Historically, holding the no.1 organic position was a surefire way to win gallons of web traffic.
But like any 21 year old, Google's appearance has changed somewhat in recent years. When it comes to being found online, what does the new layout hold for your business?
Like any well organised kitchen cupboard, organisation, structure and labelling can go a long way.
Perhaps now is the time to do a bit of organising around the place?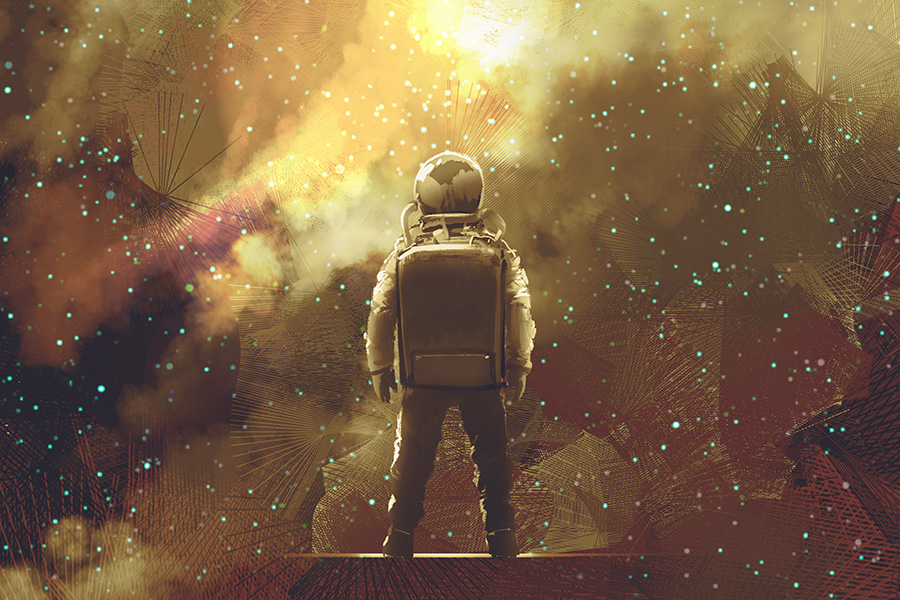 What's SERP?
In the next few minutes, we're about to say SERP a lot. So you need to know that SERP stands for Search Engine Results Page. It's the page you are shown once you search for something and it resembles a big long list of websites that might be relevant to your search.
At least, it did. Things have changed.
Have you done something new with the place?
The layout of the SERP has changed dramatically over the last couple of years. Have you noticed? In the past you'd expect a list of 10 or so websites and a few ads but today it's a much more visual experience.
There's oodles of competition for this real estate, to accommodate features like:
Ads

PLAs (Product Listing Ads – Shopping essentially)

Featured snippet

Rich snippets

Answer boxes

Local results

Images

Videos

Top Stories

People also ask

AMP carousel
So whereas the number one listing used to dominate, the net of user attention is now cast much wider over the whole page. That means you don't have to necessarily be top to be the top dog in terms of impact, or clicks gained. BUT you do need to work on being seen at all.
Here are just a handful (we're being serious) of features that go way beyond the traditional organic listing.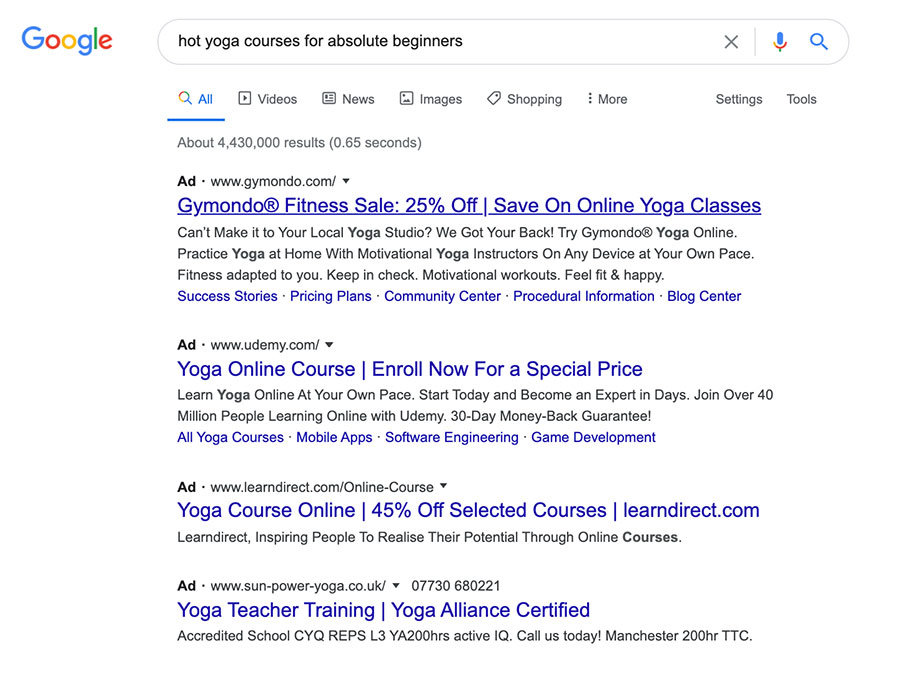 Ads
Sure, we've kinda got used to them like a bad smell but the number of ads varies significantly. Some people may ignore ads altogether but the fact is they get attention. Google didn't become one of the richest companies in the world for nothing.
How to be there
Be relevant to the search

Be compassionate to your user

Design your listing to be irresistible

Have a professionally designed site

Clean up your technical SEO

Improve information architecture
It's an ongoing project
Search Engine Optimisation is an ongoing project. You have to stay on top of it for a chance to be on top of it.
Google changes all the time (nine updates a day, to be precise) so it's an ongoing challenge to stay as relevant as possible.
You could do that yourself.
Or you could speak to us.
Get started by requesting a free audit