Printing with us and the environment
Our business works because we use as few resources as we can. Fewer resources equal less waste. We simply could not afford to offer you such low prices if we were wasteful or inefficient. That is why we reward our Production Hub team for reducing waste and we pay bonuses to anyone in our Grafenia family who has an idea on how we can work more efficiently.
Here are some of the things we already do to help reduce our impact on the environment;
any unavoidable waste paper is compacted and recycled
all other waste is separated into seventeen distinct streams for recycling or reprocessing
ink is pumped straight from large drums, rather than smaller cartridges in wasteful packaging
our printing plates are recycled
used chemicals are disposed of responsibly
we use biodegradable laminate
Biodegradable Lamination
On 1st August 2018, we switched all of our matt and gloss laminated print to a new biodegradable laminate. That's every laminated business card, flyer, folder, booklet cover, appointment card and postcard. When the print reaches the end of it's useful life, it composts. Within two years it's gone. Without leaving any contaminants in the soil.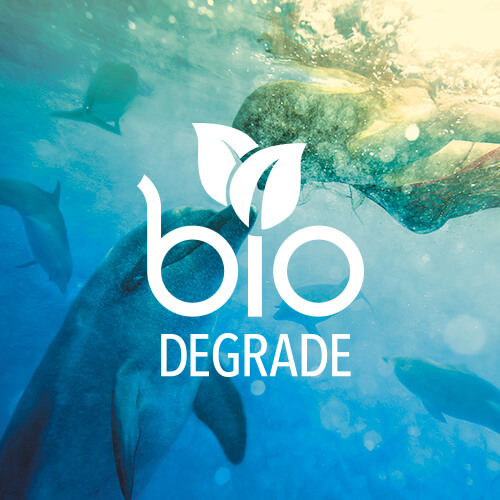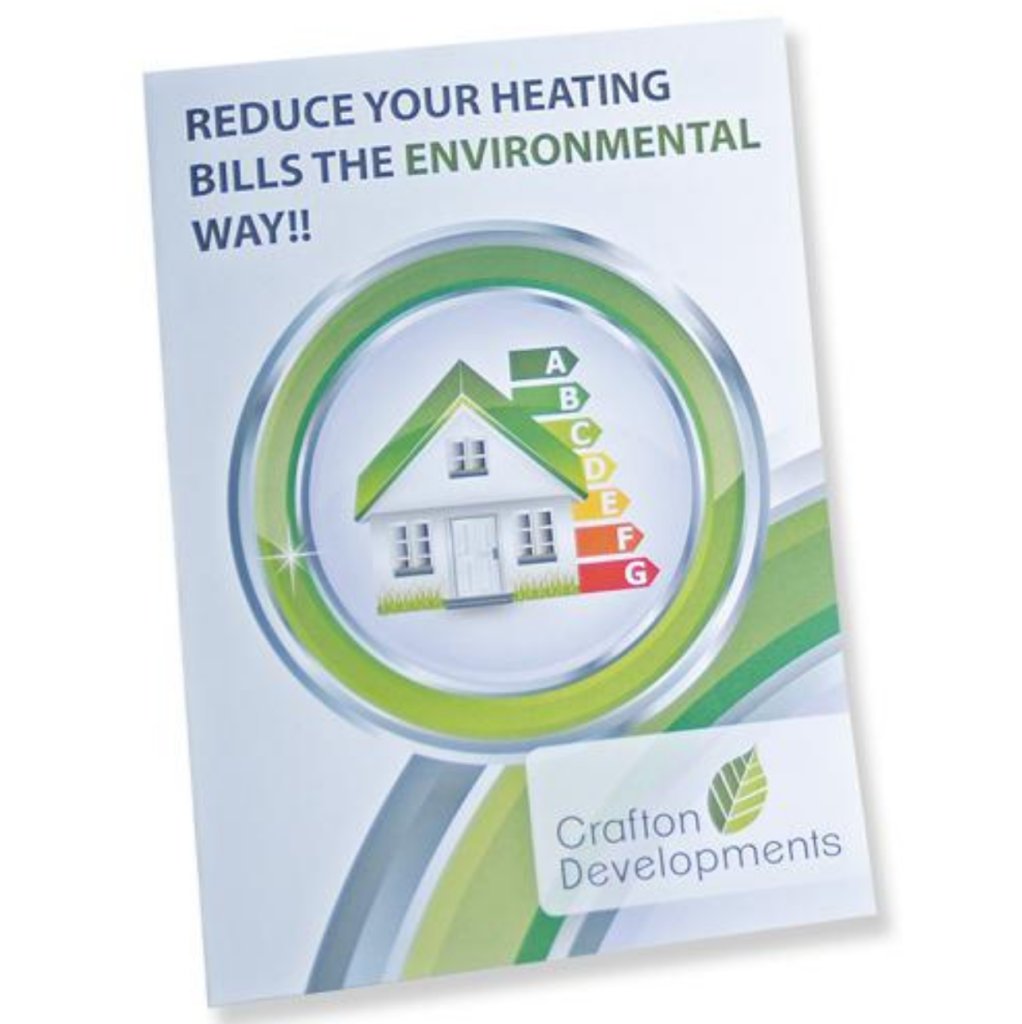 Recycled Leaflets
Fast leaflet printing with guaranteed turnaround. Leaflets are so versatile, it's no surprise so many of our customers find them an essential part of their marketing. Whether they're being popped through letter boxes, inserted into newspapers, posted out or propped up on the counter -full colour leaflets look great and are incredibly low cost.
Show for Recycled Leaflets
Recycled Stationery
Meet our newest paper, made from 100% recycled fibres. A splendidly 
thick 120gsm premium stock, with a delicious, uncoated natural finish. Ready to be your elegant letterheads and compliment slips.
Shop for Recycled Stationery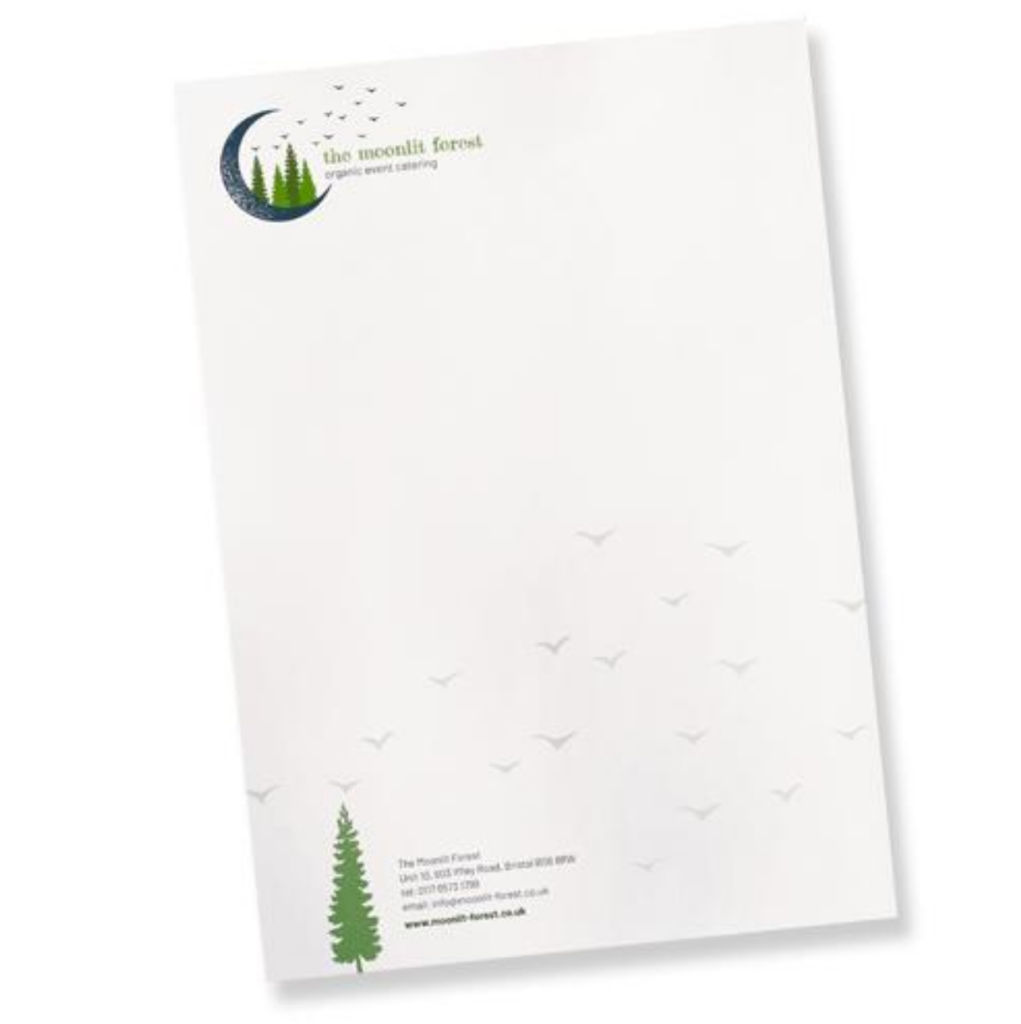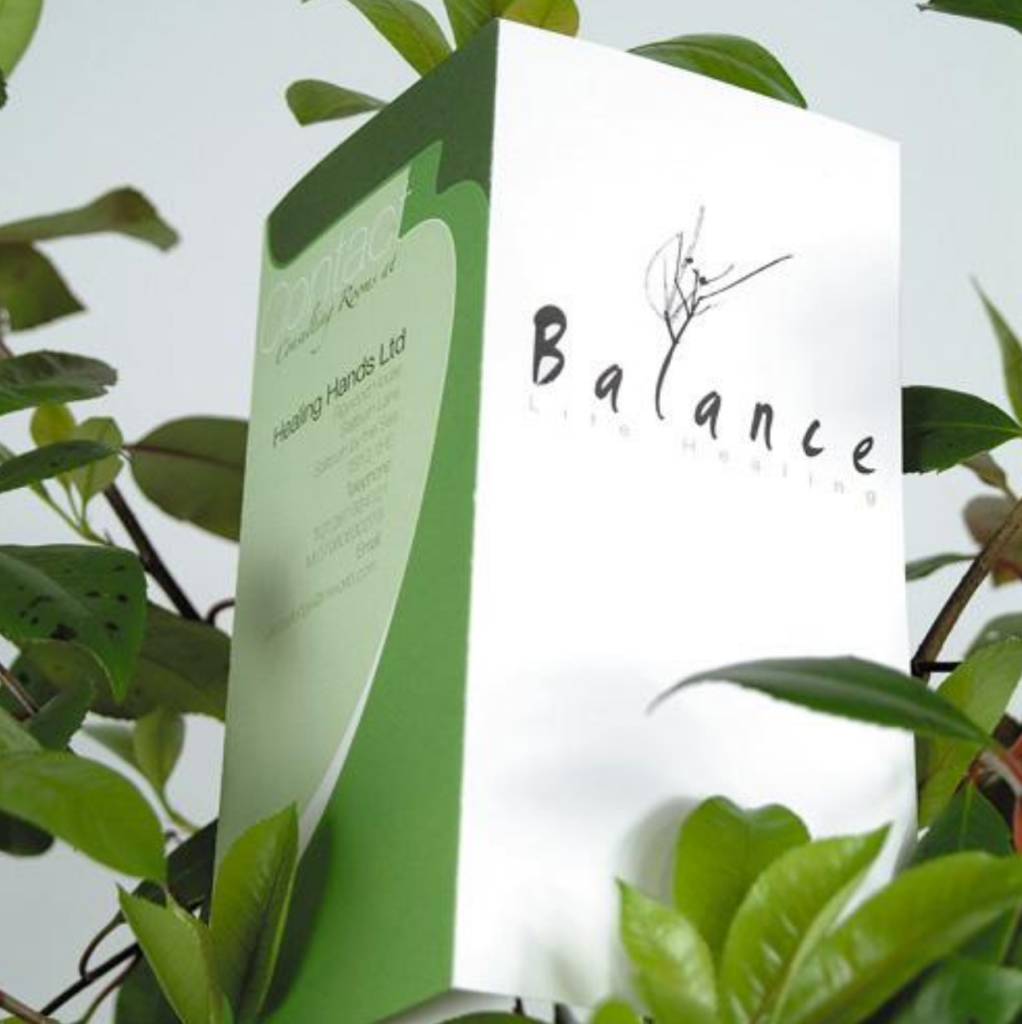 Recycled Folded Leaflets
Folded leaflets make great mini brochures. Imagine the world before some clever Henry invented folding. Imagine the size of linen cupboard you'd need to fit your duvet cover in? Well, if you've got more to say than you can fit on a leaflet, get a bigger leaflet and fold it. Makes sense really. They're easier to handle, cheaper than a booklet and cheaper to mail out (if you follow Royal Mail's guidelines).
Shop for Recycled Folded Leaflets