Letterhead Requirements for your business
Now, I don't mean to tell you what you already know but every once in a while we do receive artwork which doesn't adhere to the legal requirements of the law, particularly with your business letterhead paper. So today we are going to look at what is required on your stationery.
It's easy to focus on the design when you get your proof but follow this simple guide and you will save yourself some hard earned cash. The rules are pretty simple but it does depend on the type of business you run.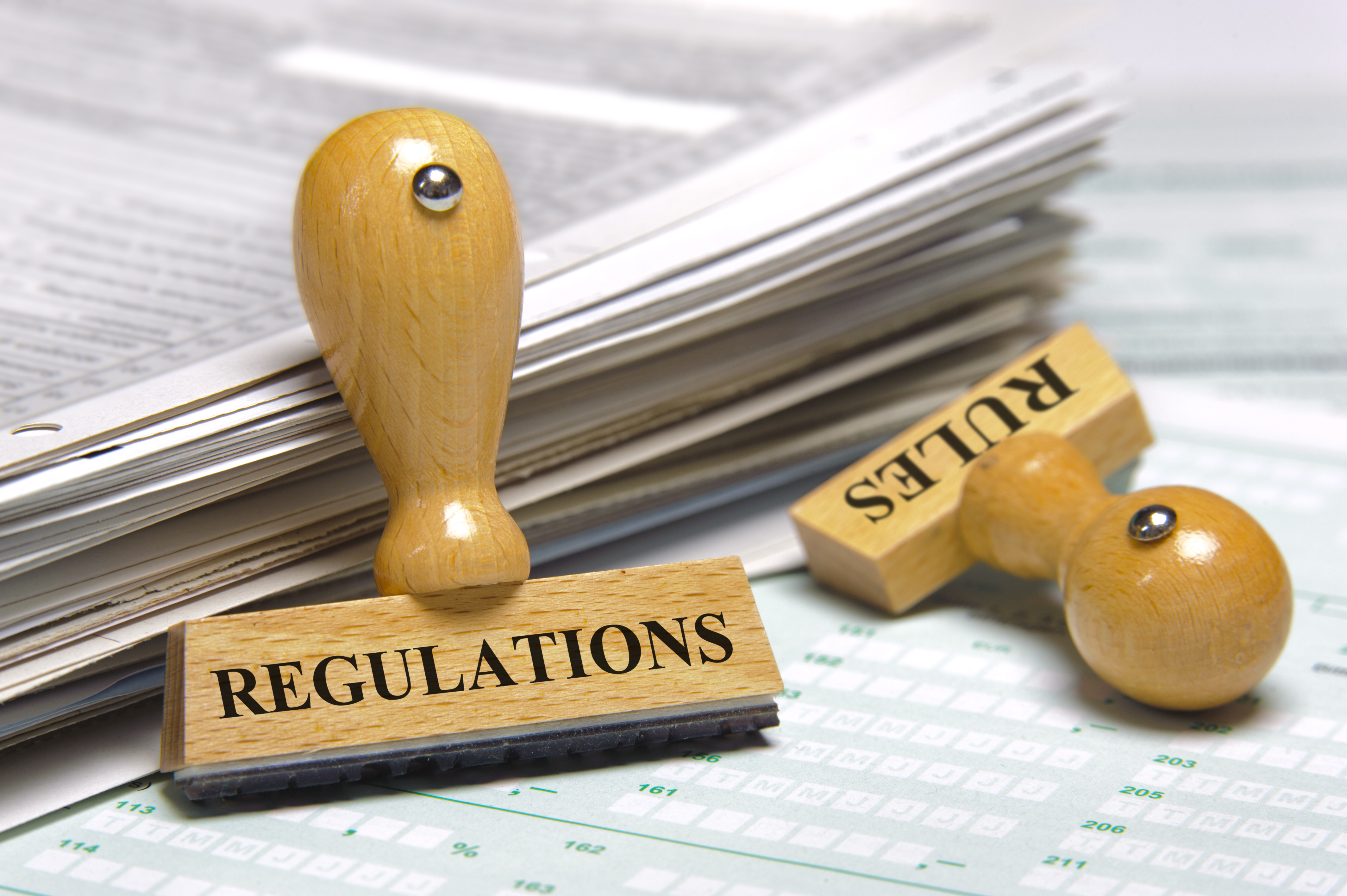 Sole Trader
If you are registered as a sole trader this means you can trade under your own name or a business name if you prefer. If you choose to trade under a business name here is what you need to know:
The legal bit…
You must include your own name and business address on all letterheads and order forms.
Partnership
If you are a partnership business this means you have partners or co-owners in the business. Some partnerships include individuals who work in the business and others who may have limited participation and also limited liability.
The legal bit…
Your letterheads, order forms, receipts and invoices must include the names of ALL partners and the address of the main office. If there are too many partners to list then you must clearly state where this information can be found.
Limited Company
A limited company means your business has been registered at companies house as LTD or LIMITED, this means the owners have 'limited liability and the company is an entity in its own right. There are both advantages and disadvantages from have a limited company.
The legal bit…
All Letterheads and order forms whether printed or electronic must include your full registered company name, the company registration number and place of registration. The company registered address and the address of the place of business if different.
Okay so that's the main bits we all need to know but certain industries are required to provide further information. For example, if you are in the finance sector then you must state if you are a member of the 'Financial Conduct Authority'. If you are unsure then it would be worth checking with your industry trade body to ensure you are not missing any vital information.
My Letterheads are missing this info
Our advice would be to adhere to this or potentially face a fine, letterheads needn't be expensive and we would be happy to give you a quote, for up-to-date prices on our most popular letterheads click here.