Introducing Nettl of Lancaster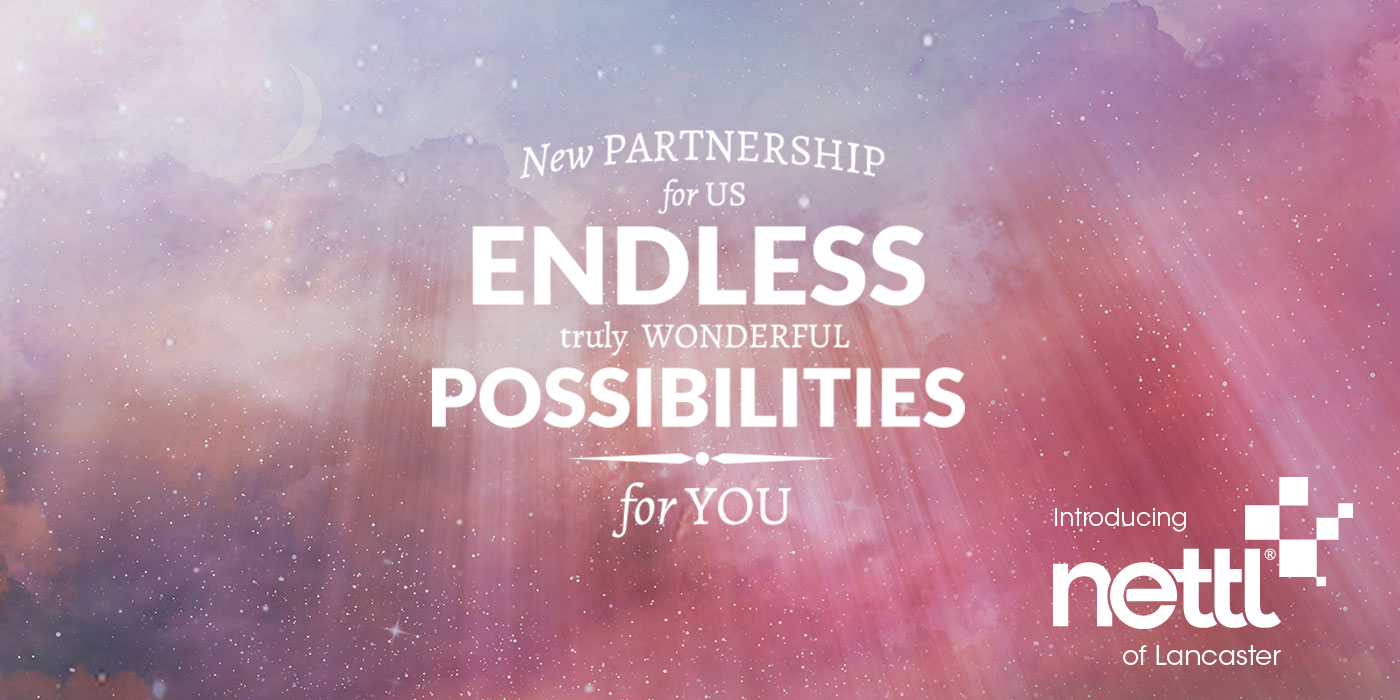 We first opened up our doors at our previous location on Penny Street back in February 2004. Life was very different back then, both on a personal level and with the business, this was in the early days of social media, websites were a luxury, some of us had them, some of us didn't but print was very much king! Back then I was employed as the senior designer within our small team and we fast became one of the top businesses in the area for your design and print needs.
Then the internet really started to take off, social media became a thing we could no longer ignore… and many of us tried. A website became a necessity not just a luxury. Marketing budgets which were once aimed purely for print, advertising and distribution were diluted to include web, digital marketing, email marketing, social media, google adwords and of course those of us who spent a few thousand in Yellow Pages gradually started spending this budget on SEO instead.
Today the world is very different, print is certainly not dead – it is used differently, the mass marketing of leaflets is slowly coming back, thanks to the tighter GDPR regulations. Customers will always want a tangible piece of marketing to take away and browse products, services. They may find you using Google but still ask for some information, pop in to pick up a brochure, we still exchange business cards on an almost daily basis. Clients needed a solution, they needed to find a web developer, an agency who could take care of their digital requirements. We know our customers, we know what they like, how they work and what's more they like using us.
That is why we have teamed up with the ladies and gentlemen of Nettl, the largest network of web studios in the UK.
Customers can now keep things under one roof, we can take care of it all. We are currently on extensive training courses, to ensure we are at the top of our game and know what we are talking about, we can promise and deliver on time and on budget. In 2020 we will be rolling out SEO packages, Care Packages and working more on digital content. Our education never stops, we need to constantly learn and adapt.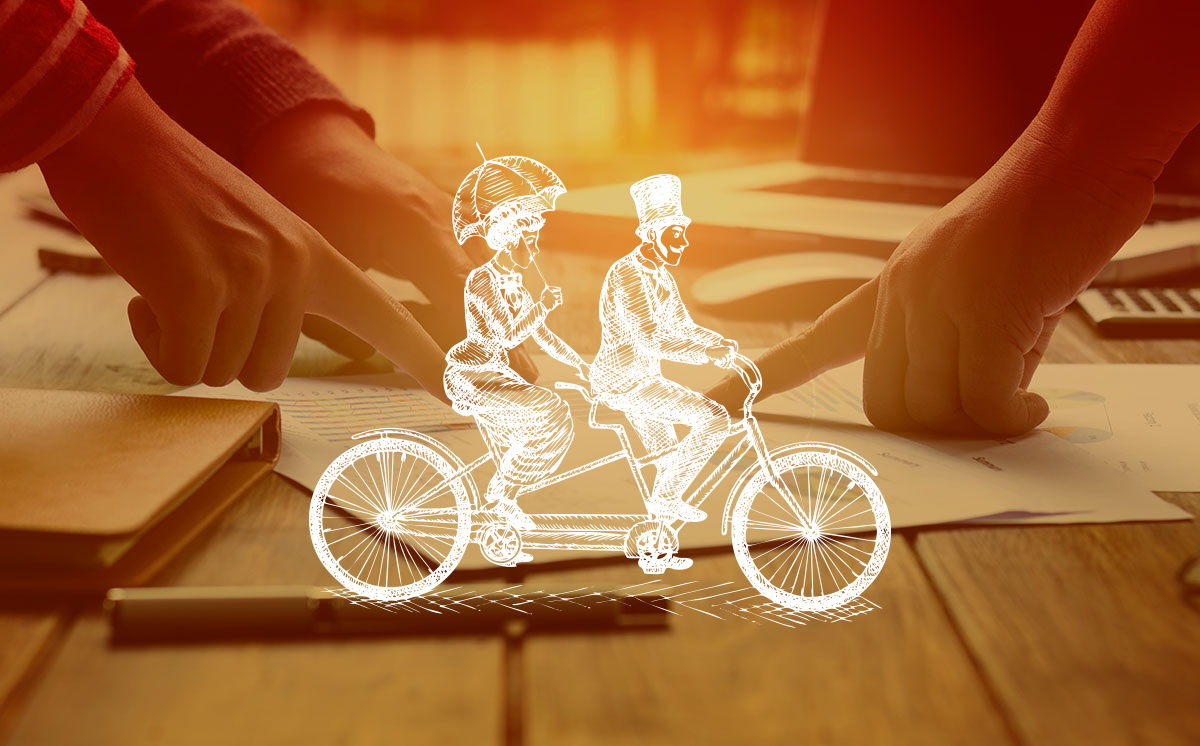 We can share ideas and best practices from what is working for discerning businesses across the country.
Together, we can pick out proven initiatives.
Or adventure into the new fangled world of print, fabric displays, web and digital marketing to explore the latest innovations.
Come and talk to us… we don't sting!
Adrian Walsh
Director
Find Out More