Getting the most out of the Expo
Are you exhibiting at the 2019 North Lancs Expo – Yes… then read our handy guide to get the most out of the event.
Deciding to exhibit is one thing. Making sure people notice you at the event is another. How do you get the most out of your stand, achieve your objective, gather the right data. For a successful exhibition it is vital to have a plan, what do you want to get out of it? So begin with writing down your main objective. Eg – 20 qualified sales leads / promote or push new product or service.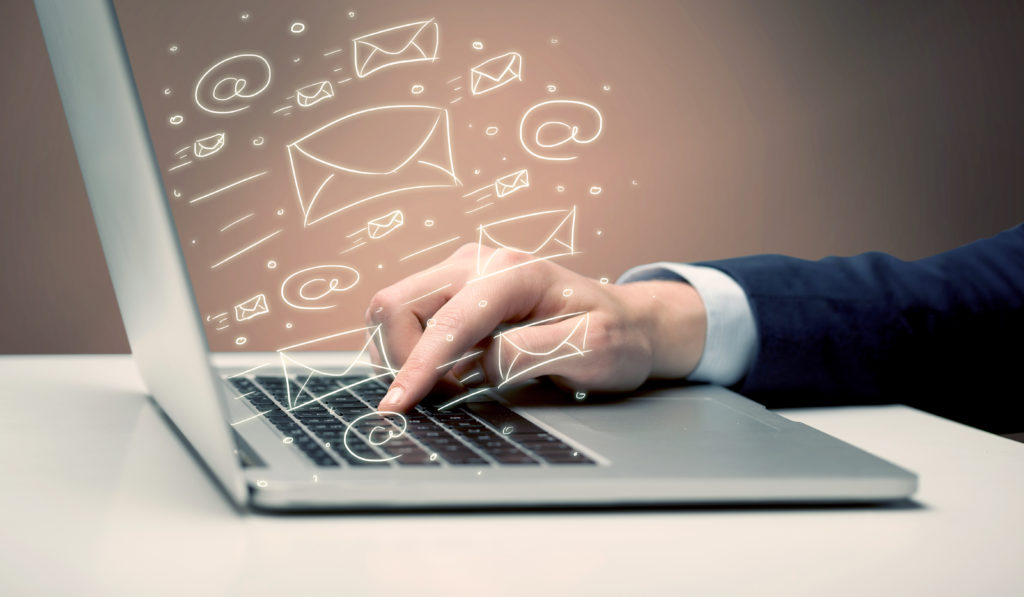 No. 7
Promote it
If you are exhibiting then you should be promoting it! Add an footer to your email 'see us at North Lancs Expo on Stand XX'. Invite people, potential clients, existing customers by sending a taster of what you will be showing. Remind people again a few days before the show to ensure they have it in their diary.
No. 6
Freebies
Everybody loves freebies! Running a special promotion just for the event can be a great way to start conversations as well as a good way of gathering contact information. If you are giving something away then make sure it's branded with your logo. Be warned though, any free giveaways will disappear fast and often to people who have no intentions of ever ordering from you so make sure you are happy giving them away.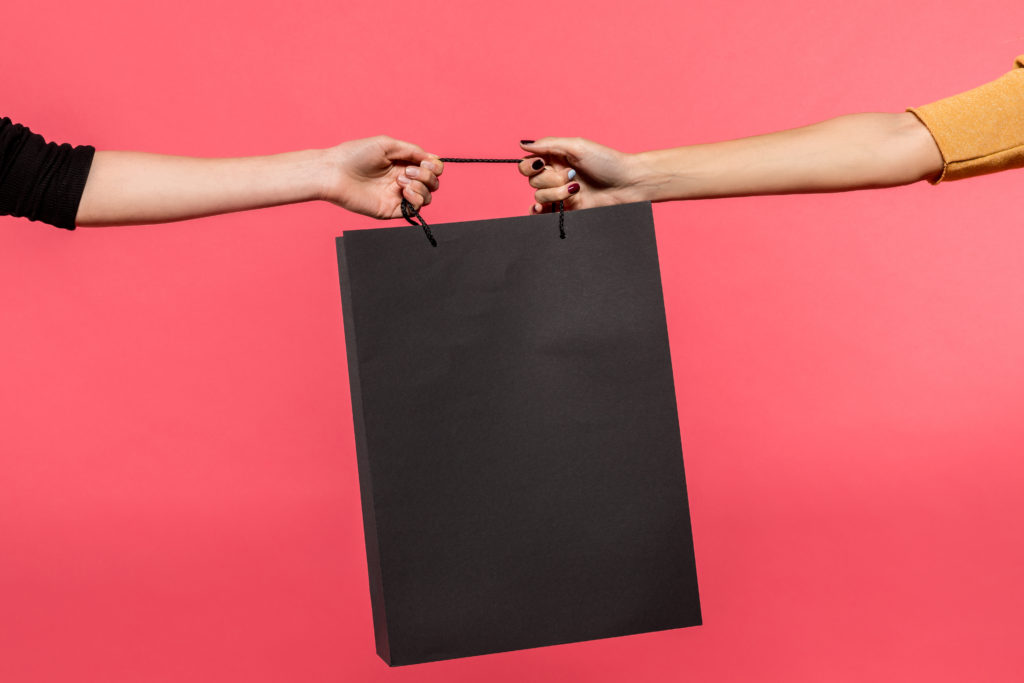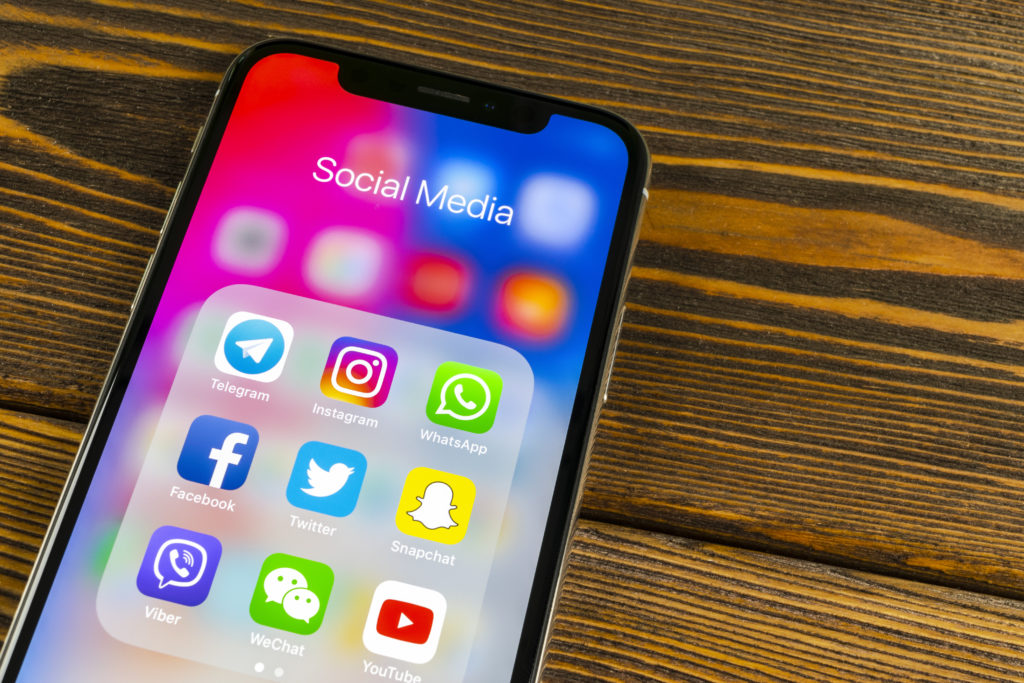 No. 5
Get Social
Every expo has a hashtag so use it in your social media posts, potential visitors will search for the hashtag so make sure you are seen by these. Take some pictures of your stand during the show, if there are a few of you, then create a buzz around your stand, get friends or staff in the photo to show you are busy.
No. 4
The look of your stand
You do not need to spend a fortune on it but you do need to plan it. Ensure you know the exact dimensions of your stand, it's also useful to know the position, which way are people going to pass you left to right or right to left. We always sketch the size out, if you have a Banner, measure it and see how much room it takes, don't forget to allow for a table and chairs. Keep it tidy, less is often more. If you have products on display allow enough room for visitors to fit in and get up close to feel the quality, if you have photographs of your products make sure they are at eye level.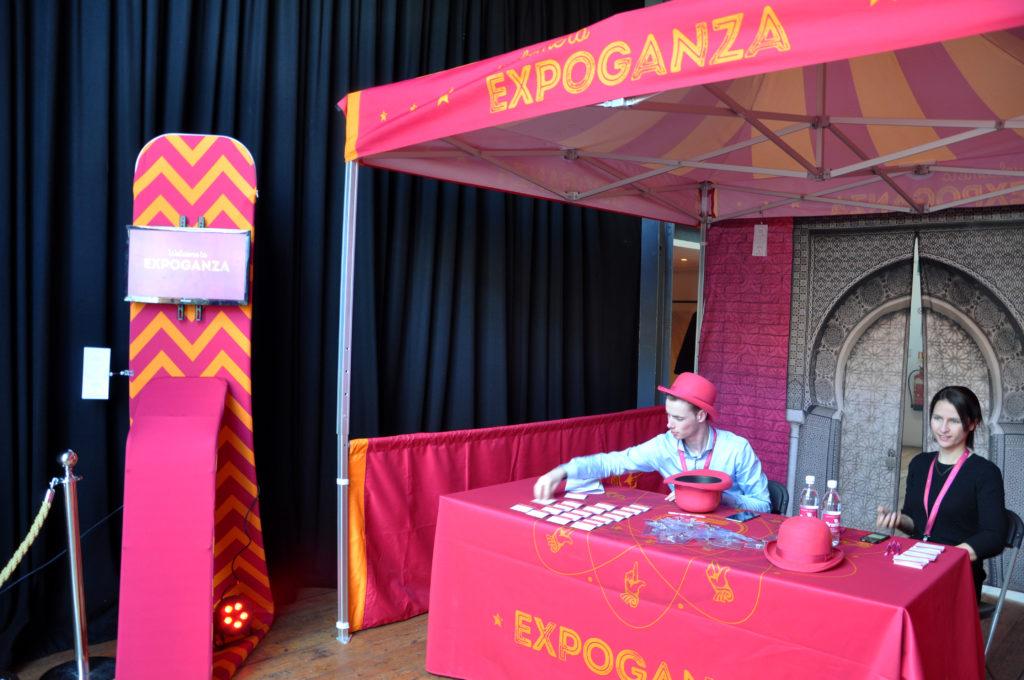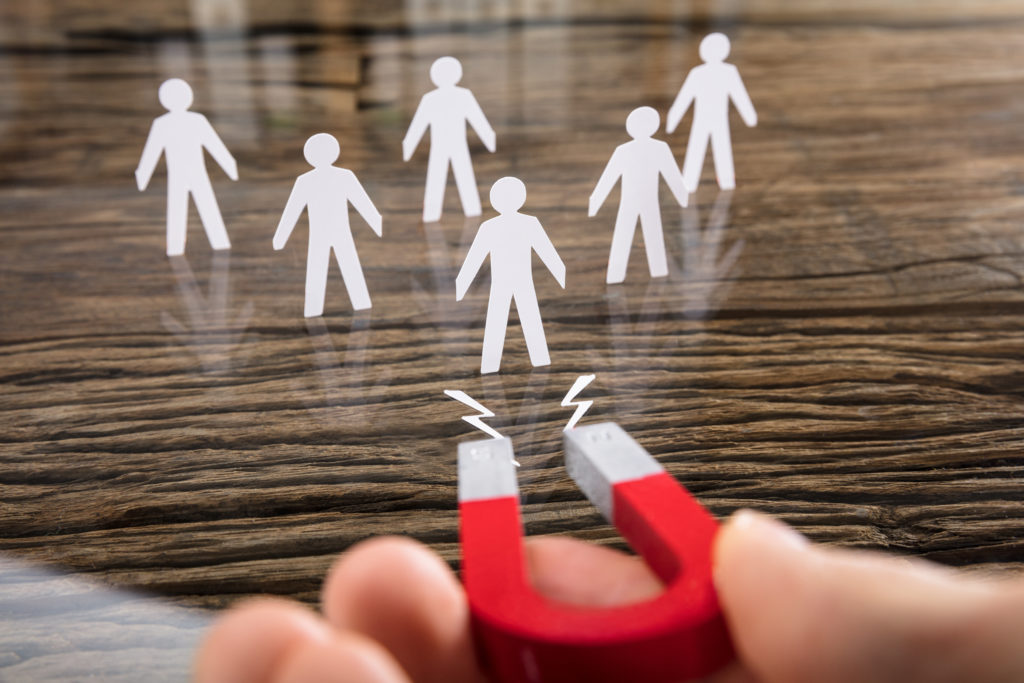 No. 3
Capture Leads
Most people exhibit to get in front of potential customers, make sure you have a way of gathering visitors details, what if they don't have any business cards… have something where you can write their details on and notes as to what was said, after a few days of exhibiting you are likely to have spoken to many people so you will need something to jog your memory as to what they enquired about or what was said. Also, make sure you have plenty of business cards to hand out during the show.
No. 2
Look Happy!
We have always been taught not to talk to strangers, at an exhibition forget what your mum told you and speak to everyone. If you have staff on the stand, Ban the mobile phone, nothing looks worse than a stand full of people with heads in phones. Look inviting, be welcoming and friendly.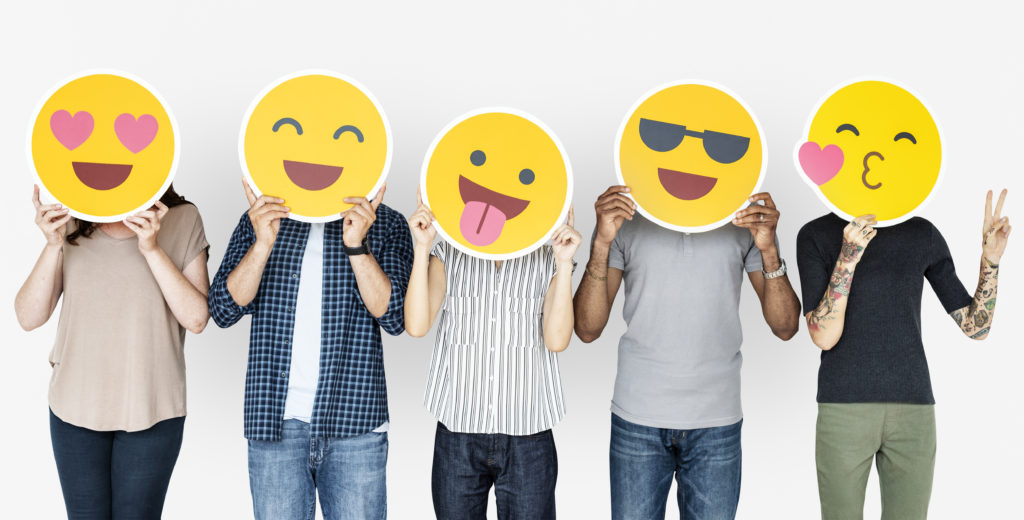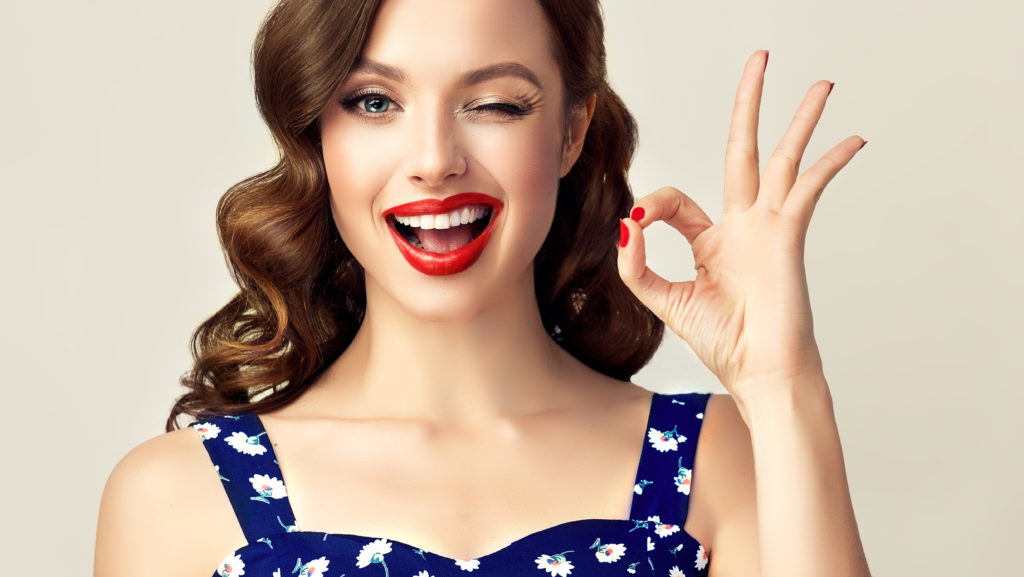 No. 1
Follow Up
It's all well and good gathering lots of data and information for potential new customers but the most important bit is often the bit that get's skipped, follow-ups. Allow half a day to ring people, email people do what you told them you would. If someone asked about a specific product or service then give them the info and any up-to-date prices and try to arrange a meeting over a coffee where you can have a more focused 1-2-1.
So there we have it… our run down of our top 7 most important things to think about when exhibiting but our help doesn't have to end there – Our Exhibit range gives you the tools to emphasise your message. Create enormous eye catching displays without the eye-watering price tag.
We've invested in the latest, high-end, direct-to-fabric printing technology, we have talented seamstresses and technicians, ready and skilled to turn your ideas into a wonderful fabric reality.
Seeing really is believing. Drop by our studio at The Storey in Lancaster to goggle at the samples and talk through options or come and see us at the expo on Stand 68.
Make the most out of your exhibition – download our free Exhibit Booklet.