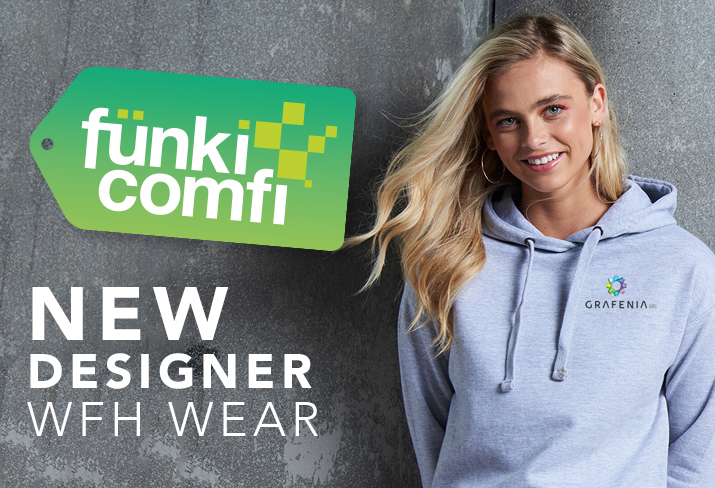 A far-flung fantasy for some, working from home, or 'wfh' quickly became a thing. Now, it looks like we might be wfh for a while yet, perhaps even beyond the pandemic.

Fünkicomfi is a range of comfy, designer wfh wear that allows you to represent your brand whilst on virtual events and customer calls. All pieces are made from relaxed, cosy materials and feature your embroidered logo.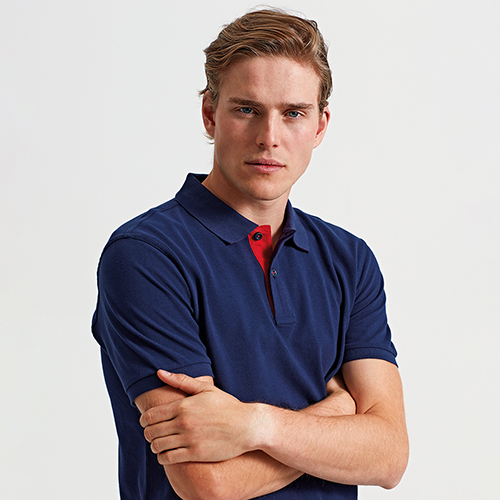 POLO SHIRTS
Short and long sleeved, men's and women's fit, leisure and sport styles. Choose designs and colour combinations that coordinate with your brand.
VIEW POLOS
HOODIES
It can get chilly when you're sat at a desk all day. Branded sweatshirts and hoodies are a modern way to keep cosy whilst representing your company.
VIEW HOODIES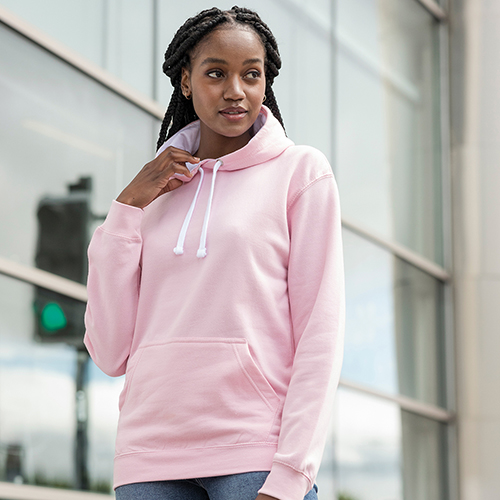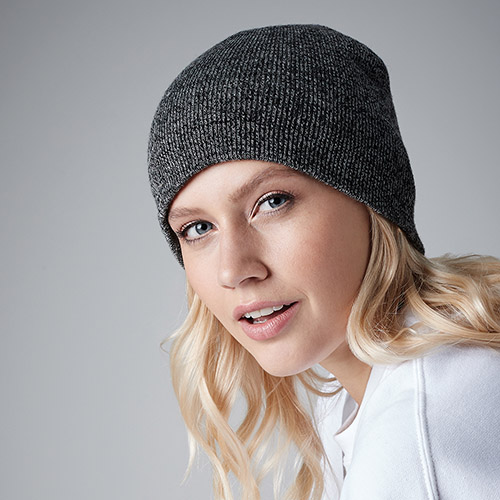 BEANIES
Turn bad hair days into a fashion statement, or simply keep cosy with an embroidered beanie. The most cost effective way to wear your brand.
VIEW BEANIES
CARDIGANS
Comfy doesn't have to mean casual. Embroidered cardigans are the perfect option for a layered outfit that will continue to look smart all day long.
VIEW CARDIGANS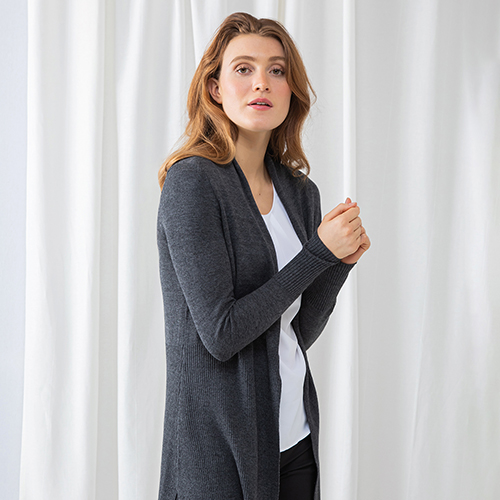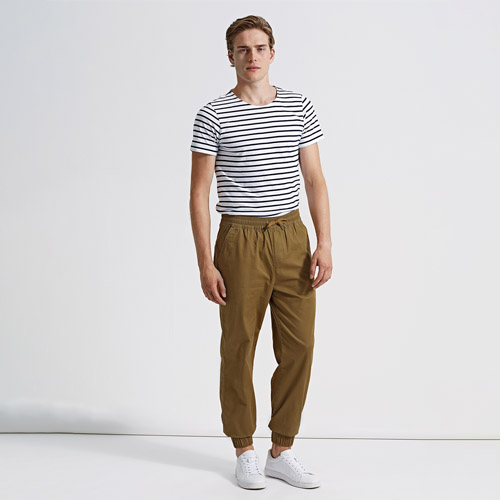 JOGGERS
Don't be fooled by the name, there's no need to get your running trainers on with these. They're just a really comfy outfit for long days at the home office.
VIEW JOGGERS
TOPS
For warmer days, or for those who like to crank up the heating in their home offices, embroidered tops and t-shirts are a cool option for your work uniform.
VIEW TOPS