Forsberg Services
Adrian Walsh - 29/07/2019
Forsberg, White Cross, Lancaster
Providing components and systems for positioning, navigation and timing applications as well as engineering services and solutions.
They have over 30 years experience working across a range of applications providing both support and consultancy.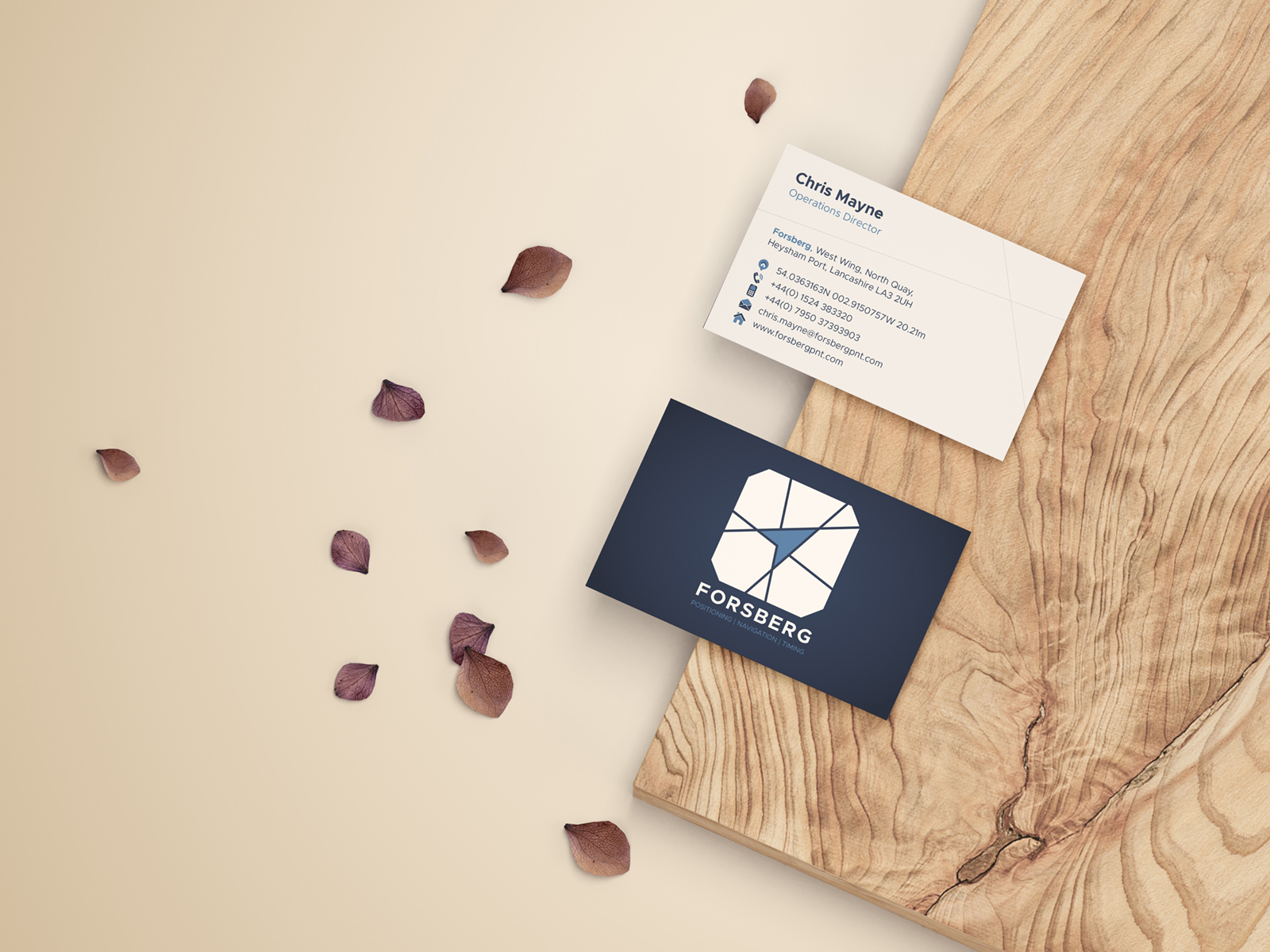 I would thoroughly recommend Printing.com. They are efficient and provide excellent customer service. They always meets deadlines, and standard of print and finish of all our documents is to a very high standard.
Mark - Lancaster Brewery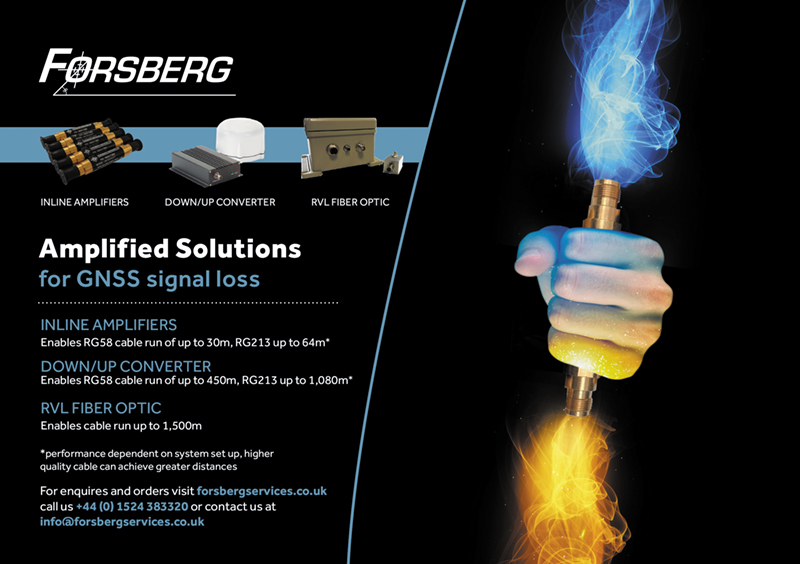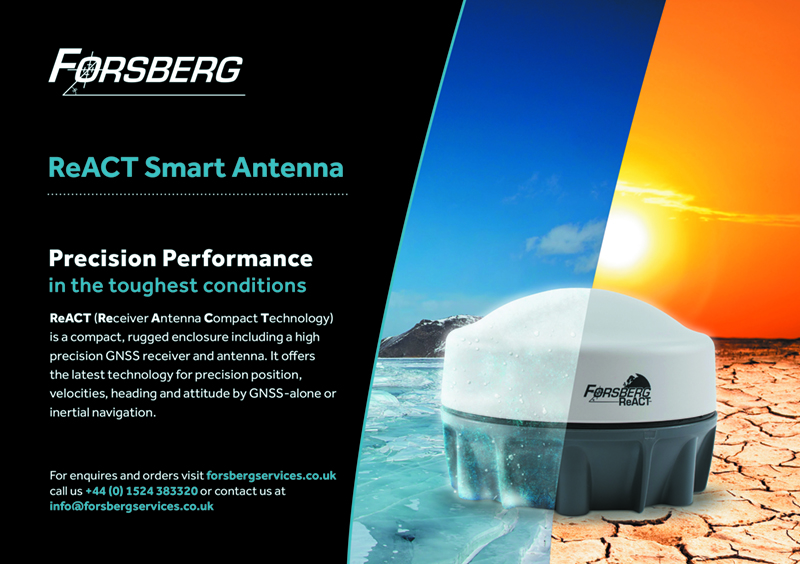 Forsberg approached us in 2018 as they required some marketing and advertising work for one of their products. We gave this a fresh approach, working with Copywriters to produce a series of advertisements and give them a better identity. They were overwhelmed with the result and have been using our services ever since.
Work
Graphic Design
Copywriting
Advertising
Business Cards