"But only one of them asked for the order…"
Here's the secret. If you follow up, you might be the only one who does. Think about it. Would you choose a business who was disinterested at the quote stage? If they're sluggish then, how responsive will they be when you've paid them to work for you?
A quote in the post is good. But it can work harder. Use a folder. A beautiful folder. It gives you gravitas. You'll look impressive. Use the inside to sell your benefits. Why should they choose you? Fill with photos of other projects, awards or client reviews.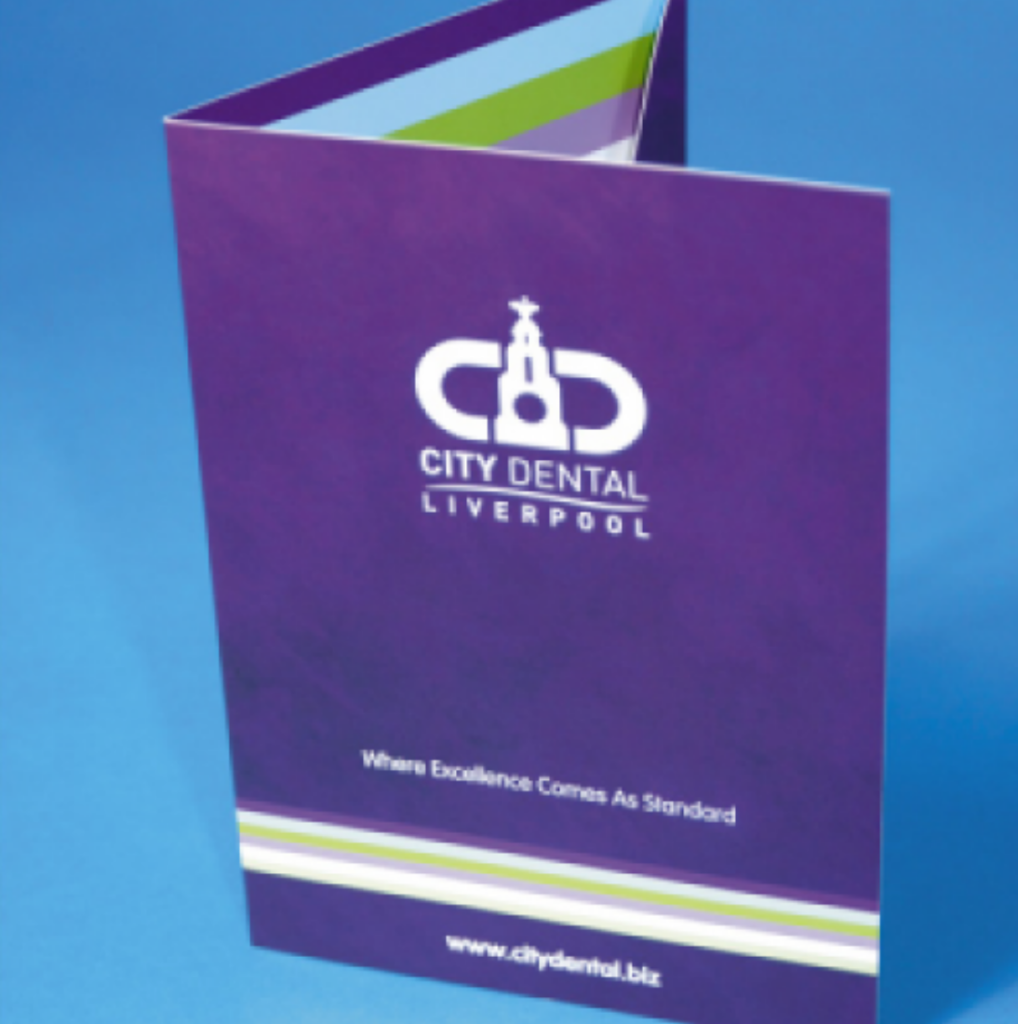 A4 Presentation Folders
First impressions count, right? Do you frequently send quotations, estimates, tenders or proposals? Seriously improve how professionally your business is perceived with our Interlocking Presentation Folders. They rock.
£50 Off Presentation Folders
Grand Suede Folders For A4
If you're looking to impress then look no further than Grand Suede Presentation Folders.These folders are like power dressing your documents in a velvet suit.
£50 off Grand Suede Presentation Folders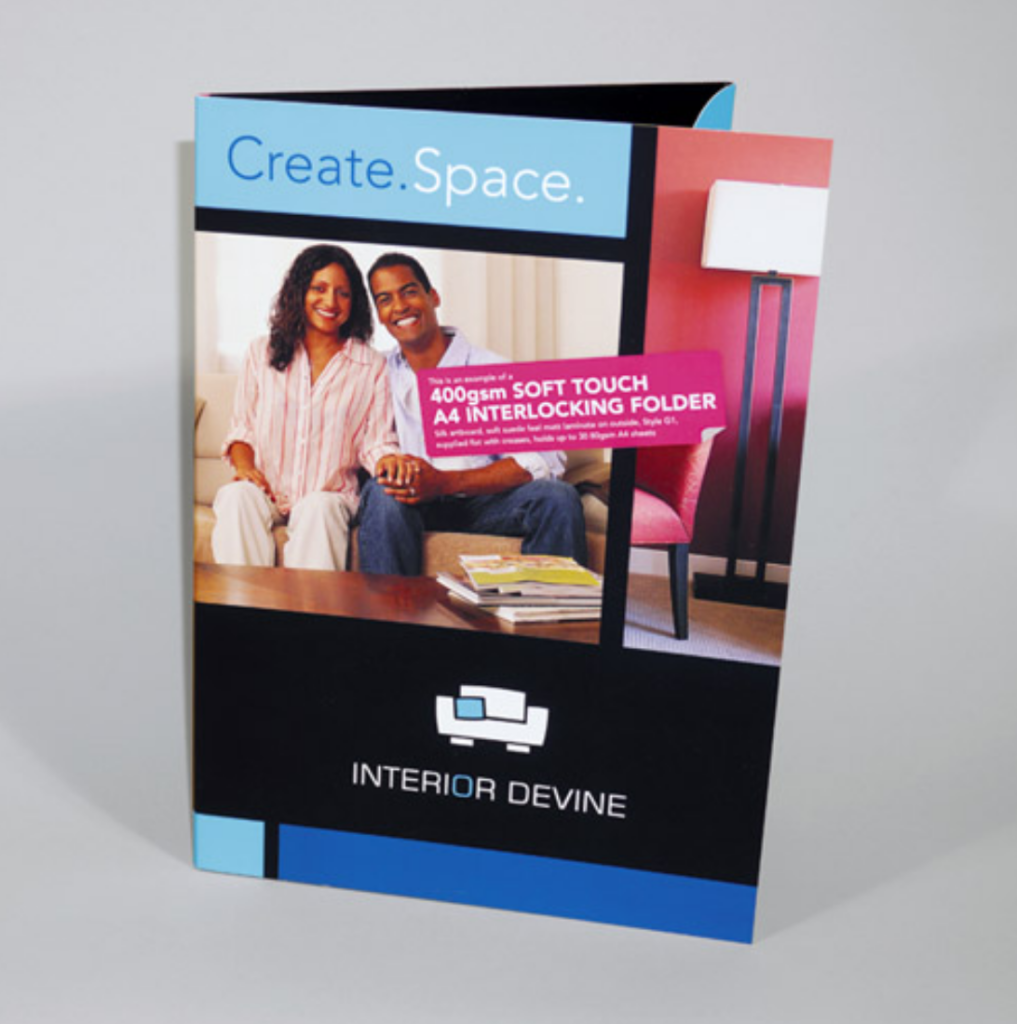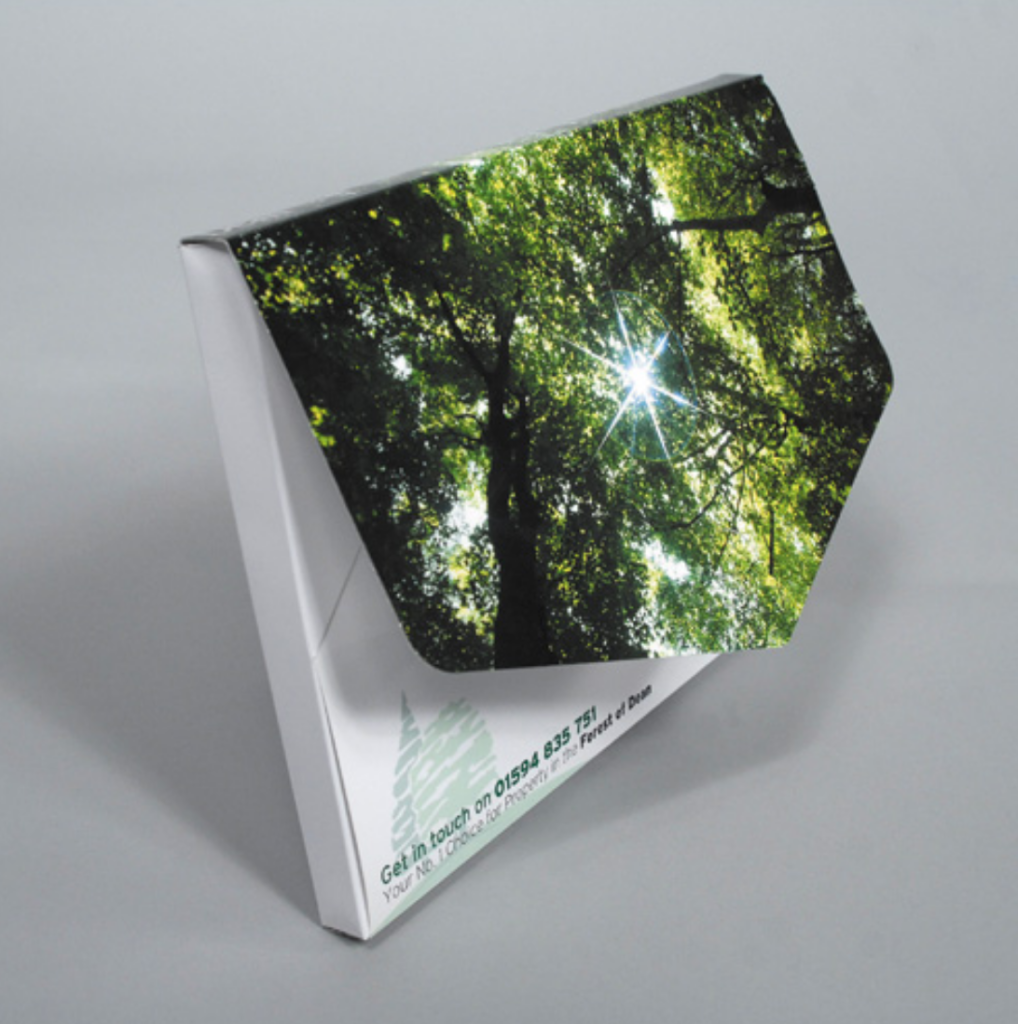 Fat Folders For A4
When you've lots of literature to present, you need to get fat. We're not suggesting laying off the aerobics and spending every night in the chippy. No, we mean get Fat Folders. They hold up to 2cm of paper – perfect for meaty brochures, CDs, samples and wads of literature. Now, back to the gym…
£50 Off Fat Folders